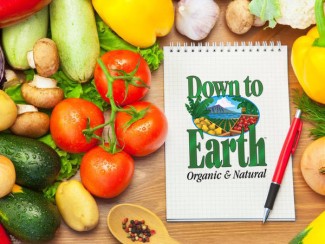 Mock Turkey Gravy recipe from Down to Earth Organic and Natural.
Ingredients
¼ cup butter or oil
1 cup garbanzo (chickpea) flour
1 teaspoon basil
1 teaspoon thyme
¼ teaspoon black pepper
4 cups water
¼ cup soy sauce
2 teaspoons lemon juice
2-3 Tablespoons nutritional yeast
Instructions
Combine first five ingredients, stirring constantly over medium-high heat until lightly toasted. You may have to mash it with the backside of a spoon.
When toasted, gradually add water, whisking constantly to prevent lumping.
When blended, add last ingredients, mix well, and stir until desired consistency. Enjoy!