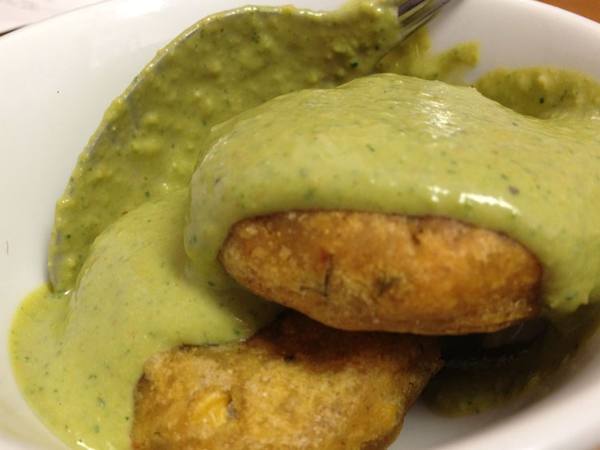 Tofu Dipping Sauce
Tofu Dipping Sauce Recipe from Down to Earth Organic and Natural
Updated: Tue, 04/30/2019 - 11:18pm
Ingredients:
½ block organic soft tofu
2 Tablespoons olive oil
Juice of 2 limes
1 bunch cilantro, chopped
¼ cup chopped red pepper
1 Tablespoon agave
2 Tablespoons hot sauce
1 teaspoon Ume Plum vinegar
3 Tablespoons water if needed
Salt and pepper to taste
Instructions:
Crumble tofu into food processor.
Add remaining ingredients to processor and process until creamy and smooth. Serve and Enjoy!