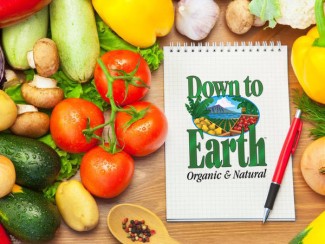 The perfect weeknight meal: grains, beans and veggies in a delicious one-pot meal!
Ingredients
1½ cups quinoa
3½ cups water
½ cup chopped red onion
1 cup frozen mixed vegetables
1 cup chopped kale
1 teaspoon garlic flakes
½ teaspoon chili pepper
½ teaspoon cumin
Juice of 1 lime
2 Tablespoons olive oil
Salt and pepper to taste
Instructions
Place quinoa in a large pot. Wash, rinse and drain quinoa. Cover with water.
Add remaining ingredients and stir to combine. Bring quinoa to a boil, cover and simmer for 20 minutes.
Fluff quinoa with a fork when finished cooking, serve and enjoy!