Shepherd's Pie w/ Walnut Crust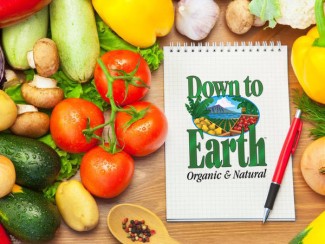 A classic dish, shepherd's pie is loaded with vegetables and topped with mashed potatoes. What's not to like?
Ingredients
1 cup lentils
2 Tablespoons olive oil + 2 Tablespoons
1 teaspoon salt + 1 teaspoon
4-5 cloves garlic, minced + 2-3 cloves, minced
3 cups vegetable broth + 4 cups
4 cups chopped vegetables (carrots, celery, onion, peas, cauliflower, etc.)
¼ cup balsamic vinegar
2 Tablespoons flour
1 teaspoon corn starch
For the crust:
2 pounds potatoes (Yukon gold, sweet potatoes, russet, etc.), peeled and chopped into cubes of roughly the same size
½ cup almond milk
1 cup vegan butter
1 teaspoon salt
For the topping (optional):
1 cup walnuts, chopped
2 Tablespoons thyme
Instructions
Preheat oven to 425º.
Place uncooked lentils in a pot over medium heat. Add 2 Tablespoons olive oil and stir to coat lentils completely. Add salt and 4-5 cloves of garlic, minced.
Cook the lentils until they start to burn. Add the vegetable broth and cover. Cook until lentils have absorbed all the liquid.
In a separate pot, add 2 Tablespoons olive oil, chopped vegetables, salt, and balsamic vinegar. Sautee until cooked.
Add 4 cups vegetable broth and cooked lentils, bring to a boil. Add flour and corn starch and stir until thickened.
Carefully transfer to a 13x9 pan.
Bring a large pot of water to a boil. Add the potatoes and boil until they are soft, so a knife can easily cut through.
Drain the potatoes. Add almond milk, vegan butter, and salt. Mash until creamy.
Distribute spoonfuls of mashed potatoes over vegetable mix in 13x9 pan. Spread so the potatoes are evenly distributed across the top. Optional: coat the top with chopped walnuts and thyme.
Bake for 35-40 minutes, until golden brown and liquid at the edges starts to boil.