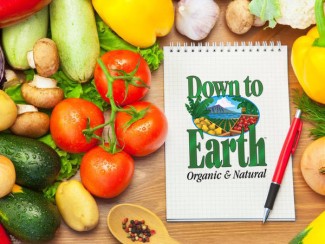 When de-seeding green chiles be careful not to touch them, as they can burn your fingers. Use fitted plastic gloves or remove seeds cautiously with a small knife
Ingredients
Curry Paste
2 stalks lemongrass, finely sliced
2 teaspoons ground coriander
3½ Tablespoons soy sauce
1 teaspoon brown sugar (optional)
2-3 green chiles, de-seeded
1 small onion, quartered
2 cloves garlic
1" piece of ginger, peeled and sliced
2-3 kaffir lime leaves, cut into strips
2-3 Tablespoons coconut milk
Stir-fry
3 Tablespoons safflower oil
1 (16-ounce) can coconut milk
1 (14-ounce) package firm tofu, cut into bite-sized pieces
2-3 kaffir lime leaves
1 red bell pepper, cut into matchsticks
1 small sweet potato, cubed
½ cup matchstick sliced carrot
½ cup chopped broccoli
1 cup snow peas
1 cup chopped sweet basil
Instructions
Place all Curry Paste ingredients in a blender. Add a little coconut milk, enough to keep the blades moving. Blend well. Set aside.
To prepare Stir-fry: Heat oil in a wok or deep frying pan on medium-high heat and add the Curry Paste. Stir-fry until fragrant, then add remaining coconut milk.
Add tofu and mix well. Add kaffir lime leaves.
Turn heat to medium-low, cover and allow to simmer for about 10 minutes, stirring occasionally.
Add bell pepper, sweet potato and carrots. Cover and cook another 5 minutes.
Add broccoli and cook for 5 more minutes.
Add snow peas and continue to cook for 2-4 minutes.
Garnish with sweet basil. Serve with rice and enjoy!