Fresh Sunflower Seed Milk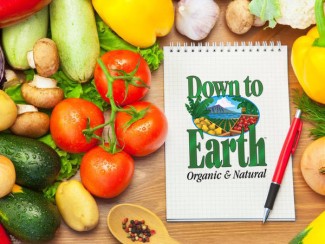 Enjoy in smoothies, over your favorite cereal or with a chewy Superseed Bar. Leftover pulp from straining can be used in quick breads, muffins or any hot whole-grain cereal.

Ingredients
2 cups raw sunflower seeds
8-9 cups water
1 teaspoon – 1 Tablespoon agave syrup or honey (optional)
Instructions
In a large bowl or stock pot, cover the seeds with water and soak for about 8 hours; discard the soaking water.
Place the soaked seeds in your blender. Add 8 cups of fresh water and blend on high until creamy smooth; add more water to reach desired consistency.
Blend in agave to taste if desired. Strain using a fine mesh bag or cheesecloth.
Refrigerate for up to 4 days. Enjoy!