Gingered Cranberry Chutney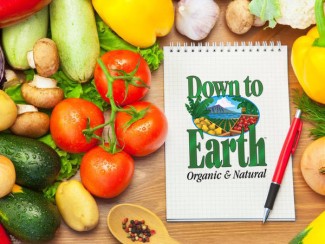 With strong sweet, ginger and tart notes, a little spoonful of this chutney goes a long way. Lucuma powder is a super-foods sweetener with a low-glycemic index and fragrant taste.
Ingredients
1 pint fresh cranberries
⅛ cup chopped fresh ginger
⅛ cup raisins
1 large orange, peeled and chopped
¼ cup agave syrup + more if needed
¼ cup lucuma powder + more if needed
2 Tablespoons balsamic vinegar
2 Tablespoons orange zest
Instructions
Place all ingredients into food processor and pulse until a chunky consistency is achieved.
If desired, add a little more sweetener to taste.
Refrigerate for at least 1 hour for flavors to meld together. Enjoy!