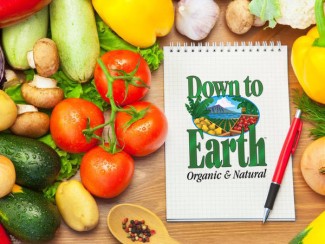 Enjoy the benefits of green tea paired with chai spices for a warm and lightly stimulating drink. Hemp milk makes for a delicious dairy and soy free alternative.

Ingredients
1 quart water
4 tea bags Yogi® Chai Green Tea
3 cups vanilla hemp milk
¼ teaspoon cinnamon + more to garnish
¼ teaspoon allspice
¼ teaspoon cloves
½-1 teaspoon agave syrup
¼ teaspoon vanilla extract
Instructions
Bring water to a boil in a saucepan. Turn off heat and steep tea bags for 3-4 minutes; remove and discard.
Turn heat back onto low. Whisk in spices, hemp milk, agave, and vanilla extract. Adjust amounts to taste, if desired.
Serve warm, dusted with cinnamon. Enjoy!