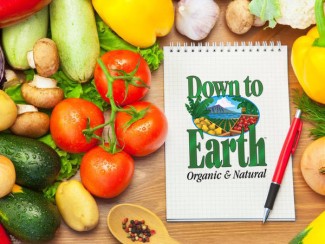 This fresh guacamole is the perfect side. Add more hot sauce for an extra kick!
Ingredients
3-4 avocados
Juice of 1 lemon
1 head garlic, roastedExpired accounts
1 Tablespoon hot sauce
1 teaspoon salt
1 red onion, chopped
1 cup cherry tomatoes, chopped
Instructions
Scoop the avocado into a large bowl and use a fork to mash.
Mix in the lemon juice, garlic, hot sauce, and salt.
Add the red onion and cherry tomatoes.
Serve with tortilla chips and enjoy!