Squash Coconut Soup with Quinoa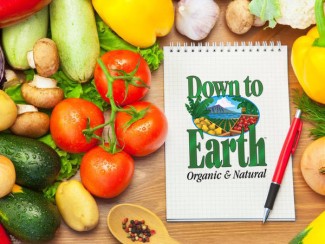 Hearty squash is blended with coconut milk for this creamy, warming soup. Easy to make ahead of time and freezes well.
Ingredients
1 cup red and white quinoa
¼ cup shredded, unsweetened coconut
2 cups vegetable broth
6 cups peeled and chopped squash
Salt to taste
2 Tablespoons miso
1 (12 or 14 ounce) can coconut milk, reserve a 1/4 cup
Fresh herbs, for garnish
Instructions
Add quinoa and shredded coconut to a large stockpot. Heat pan over medium low heat and dry toast until fragrant and browned, about 10 minutes. Add broth, bring to a boil, cover, lower heat, and simmer for 10 minutes.
To another large stockpot add squash and cover with water. Add a pinch of salt and bring to a boil. Cook until squash is soft, about 20 minutes. Drain, reserving cooking water, and set aside.
Add cooked squash, miso, coconut milk and cooked quinoa mix to food processor and blend until completely smooth. This makes a large amount so you may need to mix the ingredients in batches depending on the size of your processor. (For our 8 cup processor, we usually divide the ingredients in half and make 2 smaller batches). Taste and add additional seasonings as desired.
Divide soup into 4 serving bowls. Drizzle reserved coconut milk on top of each soup and garnish with fresh herbs. Serve and enjoy!