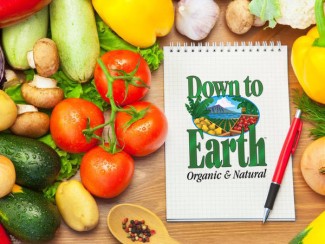 The perfect vegan main dish for Christmas. Makes a great centerpiece for the table and tastes insanely good!
Ingredients
1 cup green lentils
2½ cups vegetable broth
1 cup toasted pecans, roughly chopped
3 Tablespoons ground flax
1/3 cup water
1 Tablespoon coconut oil
½ leek, chopped
2 stalks celery, chopped
1 large or 2 medium carrots, peeled and chopped
4 cloves garlic, minced
½ teaspoon sea salt
½ teaspoon dried thyme
½ teaspoon dried rosemary
½ teaspoon dried tarragon
¾ cup gluten-free rolled oats
½ cup gluten-free all-purpose flour
1 gluten-free pie shell, thawed for 10 minutes
Instructions
Preheat oven to 375°.
Add the lentils to a medium pot with the vegetable broth. Cover, and bring to a simmer and cook for 35 to 40 minutes until liquid is absorbed and lentils are soft, even mushy. Take a potato masher and mash the lentils until about two thirds of the lentils are mush. This lentil mush makes everything hold together nicely.
In a small bowl mix together the flax with water and thicken. It will take about 10 minutes to thicken.
In a large pan, heat the coconut oil in a pan over medium high heat. When hot, add the leeks, celery and carrots and saute until they soften and begin to brown, about 5 minutes. Add in the garlic, salt, thyme, rosemary and tarragon and saute about 2 minutes more. Remove from heat.
In a large bowl, mix the lentils, toasted pecans, veggies, flax mixture, oats and flour together, and set aside.
Transfer the lentil mixture into the pie shell, smooth it out and bake for 25-30 minutes, until crust is golden brown. Slice into 6 pieces, serve up with your Christmas dinner and enjoy!