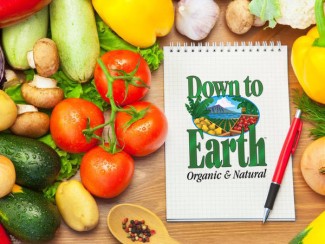 A classic paring with polenta, this quick sauté balances well with the creamy richness of the polenta.
Ingredients
1 bunch kale; stemmed and chopped in ¼" pieces
1 Tablespoon olive oil
1 large red onion, thinly sliced
2-4 cloves fresh garlic
2-4 Tablespoons balsamic vinegar
Fresh cracked black pepper
Instructions
Steam kale for 2-4 minutes; remove from heat and set aside.
Heat olive oil in a frying pan over low heat. Add in onions and garlic. Sauté until fragrant and softened – about 3-5 minutes.
Pour in balsamic vinegar stir to combine. Let reduce for a couple of minutes.
Place steamed kale in a large bowl. Pour balsamic mixture over kale. Toss thoroughly to combine. Top with fresh cracked pepper. Serve immediately or refrigerate. Enjoy!