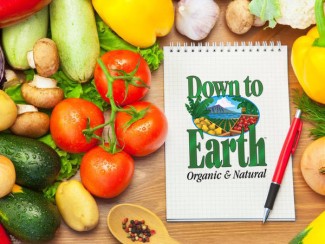 Experiment with other dark leafy greens like spinach or chard.
Ingredients
2 cups loosely packed kale, de-stemmed and finely chopped
1 medium or large banana, cut into bite-size pieces
1 Tablespoon ground flax seeds or ground chia seeds
1 cup frozen fruit of choice
1 teaspoon honey or agave nectar
¾ cup almond, soy, or rice milk + more if needed
Instructions
Add all ingredients except honey and milk into a blender.
Turn blender on low to slowly mix ingredients.
As mixture blends, slowly pour in honey and milk through the pour spout on top of the blender. As ingredients start to break down, you can increase the speed of the blender.
Blend until smooth consistency is achieved. Add more milk if needed. Serve immediately and enjoy!