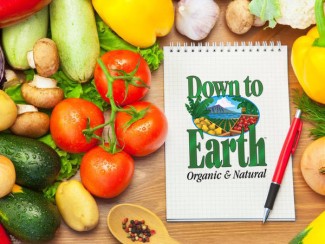 Millet rivals rice in nutritional value and has a light nutty flavor when pan roasted prior to cooking. Millet nourishes the spleen in Chinese medicine and it's cultivation in China, Asia, and Africa pre-dates rice.
Ingredients
2 cups dried millet + more if needed
6 cups water
1 teaspoon dried thyme or 1 Tablespoon fresh thyme leaves
Sea salt
Instructions
Wash millet well in a fine mesh strainer; drain well.
Dry roast the millet in a large pot over medium heat, stirring frequently - about 8-10 minutes.
Add in water and thyme to the millet - do not stir!
Bring to a boil; add 2 generous pinches of sea salt; if using fresh thyme, place on top of millet; cover.
Reduce heat and simmer for 30-35 minutes; check moisture level, and add ¼ cup more water if needed; remove fresh thyme sprigs.
Serve with Cashew Gravy and enjoy!