Raw Strawberry Cheesecake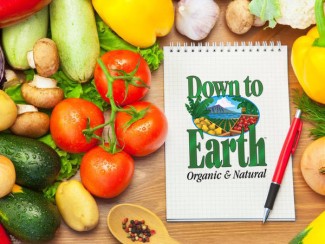 Filled with raw food goodness, this is easily one of the best (and easiest) cheesecakes you'll ever taste!
Ingredients
Crust
3 Tablespoons raw cacao powder
1 cup raw pecans
1 cup raw macadamia nuts
¼ cup dates, pitted and soaked 1-2 hours
¼ cup raw coconut flakes
Filling
3 cups cashews, soaked 2-4 hours
¾ cup fresh lemon juice
1 cup raw agave nectar
¾ cup raw coconut oil
1½ teaspoons vanilla extract* or 1½ teaspoons raw vanilla powder (optional)
½ teaspoon salt
*Not considered a raw product
Sauce
1 (10-ounce) bag frozen strawberries, defrosted
½ cup dates
Instructions
Lightly grease a spring form pan with coconut oil. Set aside.
Process all Crust ingredients except coconut flakes in a food processor until fine and crumbly.
Press coconut flakes into the bottom of a spring form pan.
Place Crust mixture on top of coconut and press down firmly with your hands.
In a blender or processor, blend all Filling ingredients until creamy smooth.
Pour Filling over crust and put in freezer until firm - at least 2-3 hours.
Remove from freezer about an hour before serving.
Combine Sauce ingredients in food processor. Process until well blended and pour over cheesecake. Serve and enjoy!