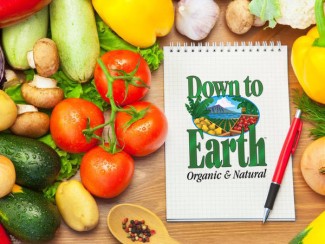 Replace shiitake mushrooms with any mushroom you have on hand.
Ingredients
1 pound fresh, whole shiitake mushrooms
oil for roasting (sunflower seed, grapeseed, safflower, etc)
salt
Instructions
Preheat oven to 350 degrees Farenheight.
Toss whole mushrooms in oil and salt. Place on baking sheet and bake for 20-30 minutes, until golden brown.