Broccoli Salad with Creamy Dressing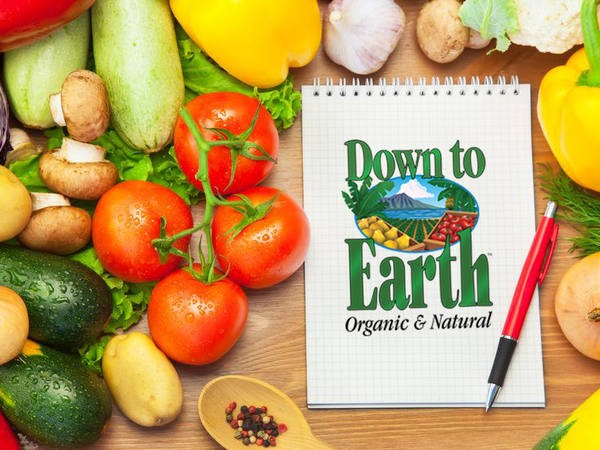 This tasty salad is a great way to get kids to eat their
broccoli.
Ingredients
2 small heads broccoli
⅓ cup vegan mayonnaise
2 teaspoons agave nectar
2 teaspoons apple cider vinegar
¾ teaspoon Dijon mustard
¼ cup chopped sweet onion
¼ cup organic raisins
Salt and pepper to taste
2 Tablespoons roasted sunflower seeds
Instructions
Cut broccoli into small florets. Trim and peel stock, then slice into matchstick
pieces.
Steam matchstick pieces for 2 minutes over boiling water. Add florets and steam 1-2 more minutes. Rinse under cold water until cooled; drain well.
Whisk together vegan mayonnaise, agave nectar, vinegar and mustard.
Combine broccoli, onion and raisins in a large bowl. Toss with mayonnaise mixture to coat well.
Season with salt and pepper and sprinkle with sunflower seeds. Enjoy!