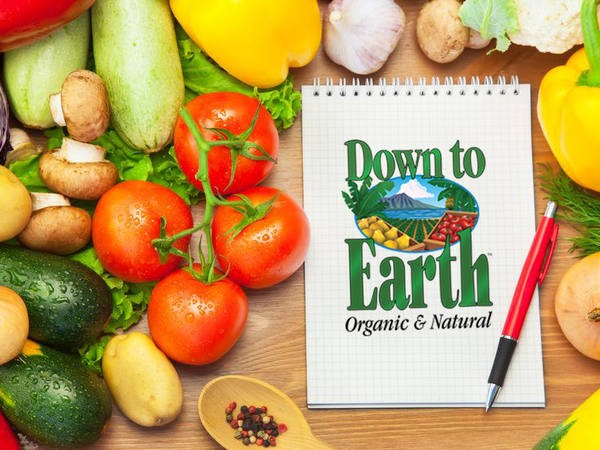 This easy salad is packed with protein and fiber.
Ingredients
2 Tablespoons lemon juice
1 Tablespoon olive oil
½ cup leek (white part only), minced
Salt and pepper to taste
2 cups baby spinach
2 cups cooked garbanzo beans or 1 (15-ounce) can, drained
2 medium carrots, grated
1 red bell pepper, finely diced
¼ cup sunflower seeds, toasted or raw
2 heads romaine lettuce, torn into bite size pieces
½ cup feta cheese, crumbled
Aged balsamic vinegar, for drizzling
Instructions
Whisk together lemon juice and oil in a bowl.
Stir in leek, season with salt and pepper to taste. Set aside.
Roll 7-8 spinach leaves into a tight cylinder and slice into thin strips. Repeat with remaining spinach.
Combine spinach, garbanzo beans, carrots, bell pepper and sunflower seeds in a large bowl. Stir in leek mixture and toss to coat.
Divide romaine onto 8 plates, top with garbanzo salad.
Garnish with feta and drizzle with balsamic vinegar. Enjoy!