Lentil and Cucumber Salad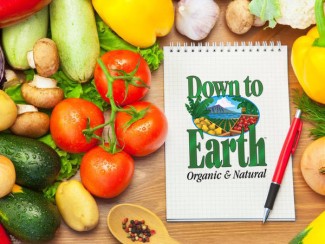 Lentil and Cucumber Salad recipe from Down to Earth Organic and Natural.
Ingredients
½ cup thinly sliced red onion
¼ cup finely chopped mint
1 teaspoon lime zest
¼ cup lime juice
1 Tablespoon olive oil
¾ teaspoon salt
Pepper to taste
2 cups diced cucumber, seeds removed
1 cup cooked lentils
Instructions
In a medium bowl combine red onion, mint, lime zest, lime juice, olive oil, salt and pepper.
Add cucumber and cooked lentils and gently toss. Enjoy!