Raw Spinach & Strawberry Salad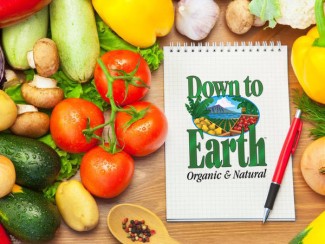 Take this delicious salad to your next potluck. The recipe takes minimal effort and is bursting with gourmet flavor!
Ingredients
1 cup sliced strawberries
3 Tablespoons balsamic vinegar
1 (5-ounce) container spinach leaves
2 cups sliced strawberries
½ cup sliced almonds
2 Tablespoons flax seed oil
1 Medjool date, pitted
¼ teaspoon salt
Black pepper to taste
Instructions
Place 1 cup of strawberries in a bowl with the balsamic vinegar and let marinate for 20 minutes.
Meanwhile, wash and dry spinach and place in a large salad bowl.
Mix in 2 cups sliced strawberries and almonds with spinach.
In a blender, combine balsamic-strawberry mixture with flax seed oil, date, salt, and pepper. Blend until well combined. Pour mixture over spinach salad and toss gently to coat. Enjoy!