Warm Cranberry Spinach Salad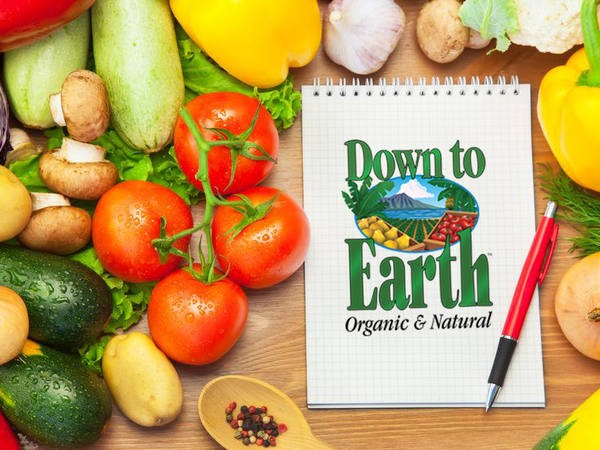 Warm Cranberry Spinach Salad recipe from Down to Earth Organic and Natural.
Ingredients
12 cups baby spinach
2 cups button mushrooms, thinly sliced
¼ cup sliced almonds, toasted
¼ cup dried cranberries
¼ cup olive oil
3 medium garlic gloves, thinly sliced
1 medium shallot, thinly sliced
1 tablespoon apple cider vinegar
2 teaspoons honey
Salt and Pepper to taste
Instructions
Combine spinach, mushrooms, almonds, and cranberries in a large bowl and set aside.
Heat oil in a small frying pan over medium heat. Sauté garlic and shallot and season to taste with salt and pepper. Cook until garlic is browned, about 2 minutes.
Add vinegar and stir to incorporate.
Remove from heat and add honey, stir until dissolved.
Pour vinaigrette over salad and toss to coat. Serve immediately and enjoy!