Zesty Orange Quinoa Salad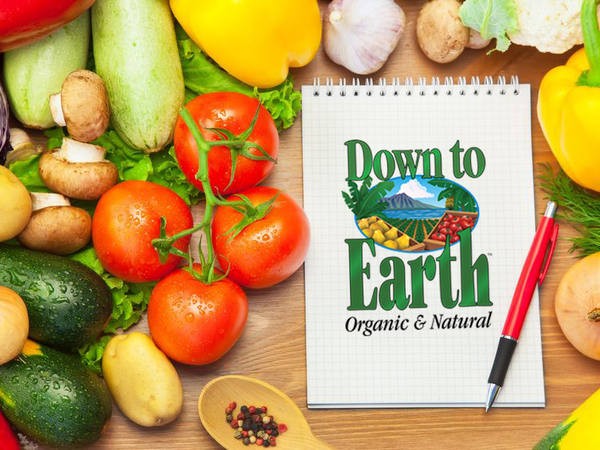 A mix of red and white quinoa, bright greens and flavorful oranges makes for a quick (and beautiful) summertime potluck or BBQ dish.
Ingredients
1 cup mixed red and white quinoa
2 cups vegetable broth or water
1 orange, skin, pith and seeds removed
4 cups mixed sliced greens
1 cup shredded carrots
1 cup fresh sliced basil
1 cup fresh sprouts of choice
Zesty Orange Dressing
½ cup fresh orange juice
2 Tablespoons fresh lemon juice
2 Tablespoons apple cider vinegar
2 Tablespoons olive oil, hemp oil or flax oil
2 Tablespoons ume plum vinegar (or soy sauce)
¼ cup minced shallot or green onio
Instructions
In a dry saucepan toast quinoa until slightly browned, about 5 minutes. Add in broth or water, bring to a boil, then reduce heat, cover and simmer for 15 minutes. Remove cover and let cool completely.
In a large bowl toss together greens, carrots, basil and sprouts. Toss in cooled quinoa.
To make the Zesty Orange Dressing: Whisk together all ingredients and let stand for at least 15 minutes to mellow the flavor of the shallots.
Toss dressing over quinoa and veggies and serve immediately. If serving later, keep dressing separate until ready to serve. Enjoy at any temperature!