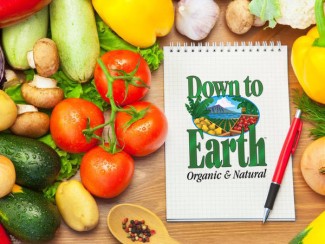 This raw dish is filling and delicious. They are very easy to make and especially fun to make with friends.
Ingredients
1 Portabello Mushroom
3 Tablespoons olive oil
1 Tablespoon Chili powder
Salt and pepper to taste
Sunflower Seed Cheese

1 ½ cup raw sunflower seeds soaked 1-4 hours
Juice of 1 lemon
½ cup nutritional yeast
1 teaspoon garlic flakes
½ teaspoon red pepper chili flakes
Water as needed to desired consistency
Salt and pepper to taste

Filling

1 package of Sea Tangle Kelp Noodles, rinsed, drained and cut
1 cup chopped kale
2 Tablespoons olive oil
2 Tablespoons Balsamic vinegar
Juice of 1 lemon

6-8 collard leaves, washed and stems cut off
2 cups clover sprouts
1 cup thinly sliced tomatoes
Salt and pepper to taste
Instructions
Slice Portabello mushrooms ¼ - ½ inch thick. Place in a large bowl and toss with olive oil, chili powder, salt and pepper. Place in dehydrator at 105º for 3 hours until soft. (Dehydrator can be skipped if you do not have one).
Combine all Sunflower cheese ingredients in a food processor and blend until smooth and creamy.
Place filling ingredients in a large bowl together and mix until well combined.
Take a collard leaf and place on flat surface. Spread Sunflower cheese across width. Next add handful of the filling (about ½ cup). Top with sprouts, tomatoes, salt, and pepper. Begin to roll wrap up, rolling away from you on width side. Continue this process until all wraps are rolled. Serve and enjoy!