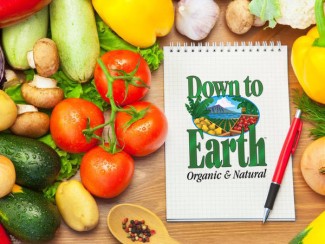 Avoid sautéing the cabbage too long to retain a nice crunchy texture. Replace the butter with your oil of choice to make this recipe vegan.
Ingredients
1/2 head purple cabbage, finely sliced
1/2 stick unsalted butter
salt to taste
Instructions
Melt the butter in a sauté pan over medium-high heat. Once the milk solids start to brown and the butter smells nutty, add the sliced cabbage to the pan and season with salt. Constantly stir for 2-3 minutes, until the cabbage is slightly softened but not mooshy.