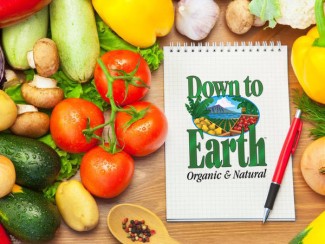 Serve over millet or your favorite grain!
Ingredients
1 cup raw cashew pieces
2 cups hot water
2 Tablespoons nutritional yeast
2 Tablespoons garlic or onion powder
2 Tablespoons Nama Shoyu®
½ teaspoon salt
1 Tablespoon kuzu powder
¼ cup room temperature water
Fresh cracked pepper
Instructions
Blend cashews into a fine powder using a food processor or blender.
In a large pot, whisk powdered cashews with hot water. Stir in nutritional yeast, garlic powder, Nama Shoyu® and salt.
In a small bowl, whisk together the kuzu with the room temperature water to dissolve. Whisk mixture into the pot.
Keep on low heat and whisk frequently until thickened. Season with fresh cracked pepper. Enjoy!