Coconut Chocolate Nut Bars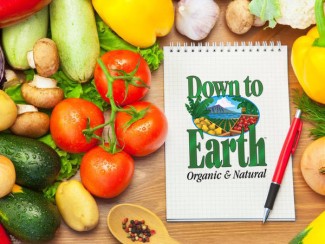 This sweet treat is fun to make and requires absolutely no cooking!
Ingredients
3 cups shredded coconut
3 cups macadamia nuts
1 cup dates
1 cup mini chocolate chips
Instructions
Place all ingredients into a food processor and process until completely combined.
Using hands shape 1" size balls and continue until all the mixture is used up. Place bite on a plate or baking dish and let set in the freezer for 1 hour. Once they have set you and serve and enjoy!