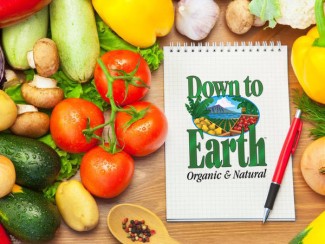 These fun snacks are perfect for keiki and big kids (aka adults!) for munching on something sweet, salty and almost guilt free! Make a bunch ahead of time and have them ready to go in your lunch bags, backpacks and around the house. As seen on Living808!
Ingredients
1/2 cup brown rice syrup
1/3 cup almond butter
1/2 cup amaranth
1/2 cup pecans or other nuts, chopped
1/2 cup raisins or dried fruit of choice (cranberries, cherries, etc.)
1/4 cup chia seeds
1/4 teaspoon ground cardamom
Zest of 1 orange
1/4 teaspoon sea salt
Instructions
In a small saucepan, heat brown rice syrup and almond butter over medium heat, stirring often, until a smooth mixture forms. Set aside.
In a pot over medium-high heat add 1 tablespoon amaranth and cover. As soon as the grains begin to pop, shake the pot vigorously for about 10 seconds, or until the popping stops. Remove popped amaranth and place in a large bowl. Repeat with remaining grain one tablespoon at a time, turning down the heat slightly if needed.
Stir pecans, raisins, chia seeds, orange zest, cardamom, and salt into the popped amaranth. Mix in the syrup-almond butter mixture until everything is moist. It may be easier to mix with your hands!
Place mixture in a greased or parchment-lined baking pan (8" x 8") and press down firmly into an even layer. 
Refrigerate for 2 hours, Enjoy!