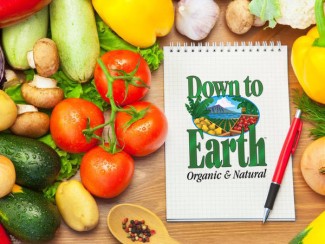 This is also known as Greek Easter Soup, but the light flavor and creamy texture is perfect for anytime of year. This is adapted from the vegan blog Choosing Raw.
Ingredients
3 Tablespoons olive oil
½ cup thinly sliced shallots (or red onions)
1 cup carrots, thinly sliced
2 small cloves garlic, minced
5 cups water or vegetable broth
1 cup brown basmati rice
2 Tablespoons white miso
2 Tablespoons tahini
¼ cup fresh lemon juice
¼ cup nutritional yeast
3 Tablespoons fresh or dried dill
Instructions
In a large stockpot heat olive oil and sauté shallots, carrots, and garlic until shallots are slightly browned
Add rice and stir to coat, cook for one minute. Add broth and cover. Bring to a boil. Lower heat and simmer for 35 minutes, or until rice is very soft.
In a small bowl whisk together miso, tahini, lemon juice, nutritional yeast, and dill. Set aside until soup is finished cooking.
Add tahini mixture to soup, add more broth if desired, and garnish with some more fresh or dried dill. Enjoy!