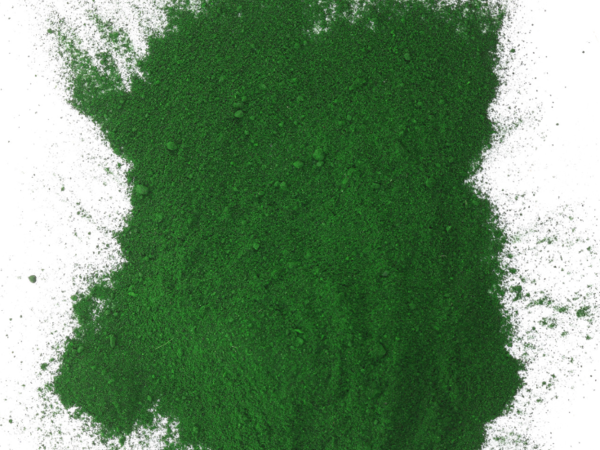 Raw Moringa Soup
Moringa leaves are highly nutritious and are rich in vitamins K, A, C, B6, Manganese, Magnesium, Riboflavin, Calcium, Thiamin, Potassium, Iron, Protein and Niacin. Moringa leaf powder can be found in the Raw Foods Section at any Down to Earth location. <br>Image is from <a href="http://www.moringa-powder.com">MoringaPowder.com</a>. <br>
Updated: Thu, 02/21/2019 - 3:11pm
Ingredients:
3 cups spring water
3 Tablespoons nama shoyu
4 Tablespoons olive oil
½ medium avocado, chopped
1 garlic clove, minced
¼ cup chopped yellow onion
½ cup sesame seeds
1 cup corn kernels
1 Tablespoon mesquite powder
¼ cup moringa powder
¼ cup goji berries
¼ cup golden raisins
Instructions:
Blend everything - except goji berries and golden raisins - in a blender until very creamy and slightly warm.
Transfer mixture to a large bowl. Garnish with goji berries and golden raisins. Serve immediately and enjoy!