Slow Cooker Split Pea & Lentil Soup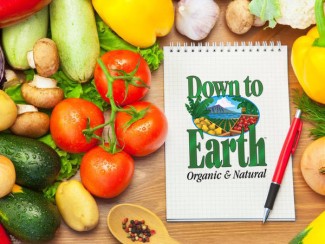 Combine nutrition-dense (and wallet-friendly) split peas and lentils in this astonishingly simple recipe that yields scrumptious results.
Ingredients
1 cup dried split peas
1 cup dried lentils
8 cups vegetable broth
2 potatoes, peeled and chopped
2 large carrots, diced
2 celery ribs, diced
1 large onion, diced
1-2 cloves garlic, minced
1 teaspoon mustard powder
1 teaspoon cumin
1 teaspoon sage
1 teaspoon thyme
3 bay leaves
Salt and pepper, to taste
1-2 Tablespoons red wine vinegar or apple cider vinegar (optional)
1-2 Tablespoons lemon juice (optional)
Instructions
Combine all ingredients in a slow cooker. Cover and cook on low for 8-10 hours or high for 4-6 hours until peas are soft and tender.
Remove bay leaves and serve as is for a chunky soup. For a creamier soup, blend soup in small batches in a blender.
Before serving, stir in vinegar and lemon juice if desired.
This soup also freezes incredibly well. Be sure to allow soup to cool completely before freezing and reheat gently on the stovetop. Serve and enjoy!
Stovetop Method:
Cook split peas and lentils separately.
Sauté vegetables with 2-3 Tablespoons olive oil or safflower oil until slightly tender.
Combine all ingredients, except for vinegar and lemon juice, in a large stock pot. Bring to a boil and then allow to simmer partially covered for 60-90 minutes, stirring occasionally.
When ready to serve, stir in vinegar and lemon juice if desired. Serve and enjoy!