Strawberry Arugula Salad with Raspberry Vinaigrette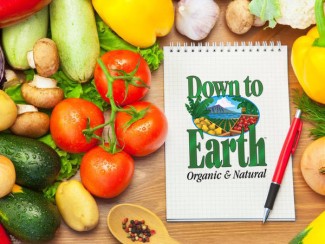 This salad is great for a light refreshing lunch or
as a side dish for a more complete meal.
Ingredients
Strawberry Arugula Salad
1 bunch arugula
½ head frisee
8 strawberries
Raspberry Vinaigrette
½ cup extra virgin olive oil
¼ cup red raspberry vinegar or red wine vinegar
1 Tablespoon raspberry jam
½ teaspoon lime juice
½ teaspoon Dijon mustard
Garnishes
½ cup chopped hazelnuts
5 ounces shaved Parmesan or ½ cup shredded non-dairy cheese (optional)
1 handful of microgreens (optional)
Instructions
Prepare Strawberry Arugula Salad: Wash arugula and frisee. Remove stems and coarsely chop both greens and mix in a medium bowl.
Wash strawberries and cut off stems. Cut into slices lengthwise and add to greens.
A few minutes before serving, combine all Dressing ingredients in a blender and blend thoroughly. Pour over Strawberry Arugula Salad and toss.
Top with chopped hazelnuts, cheese and microgreens. Enjoy!