Sweet Licorice Mint Tisane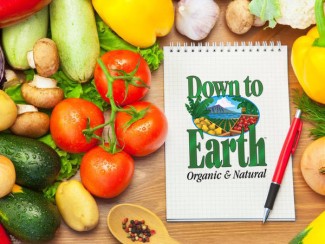 Licorice has a myriad of health benefits, and paired with peppermint and fennel, it makes a great digestive aid and after-dinner treat.
Ingredients
5 cups filtered water
¼ cup dried peppermint leaf
2 Tablespoons fennel seed
1 Tablespoon licorice root
Instructions
Bring five cups water to a boil. Turn off heat, add all herbs, cover, and let steep 5-10 minutes.
Strain herbs, and divide between four mugs. Leftovers can be kept in the refrigerator and enjoyed as iced tea. Enjoy!