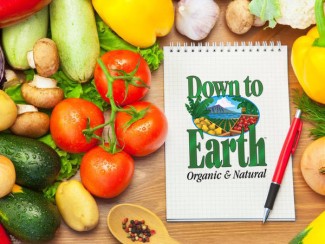 An excellent topping for soups, or use as a base for dips!
Ingredients
1 (10-ounce) box firm silken tofu
1 Tablespoon canola oil
2 teaspoons apple cider vinegar + more if needed
2 teaspoons lemon juice + more if needed
1 teaspoon agave syrup
¼ teaspoon sea salt
Instructions
Place all ingredients except the salt in a food processor or blender and puree until creamy.
Add salt and more vinegar and lemon juice to taste.
Transfer to an air tight container and chill at least 1 hour before serving. Will keep in the refrigerator for up to 5 days. Enjoy!