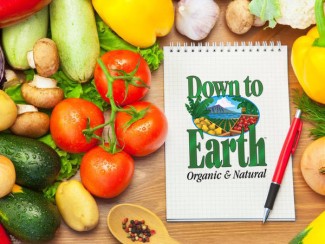 This vegan version of vichyssoise is very easy to make.
and enjoyable hot and as a chilled soup.

Ingredients
2 Tablespoons olive oil
1 cup chopped onion
2 cloves garlic, minced
2 cups sliced leeks
4 cups chopped potatoes
2 (32-ounce) boxes vegetable broth
½ teaspoon dried rosemary
½ teaspoon dried thyme
2 cups plain soymilk
Sea salt and pepper, to taste
½ cup minced chives or scallions
Instructions
Heat oil in a large stock pot over low heat. Add in onions and garlic and sauté for 2 minutes. Stir in leeks and sauté for 2 minutes.
Mix in potatoes, broth and herbs.
Cover and increase heat to high; bring to a boil and simmer until vegetables are tender - about 20 minutes.
Carefully pour mixture into a blender or food processor and blend until smooth.
Return mixture into stock pot and heat on low. Whisk in soymilk and season with salt and pepper.
Garnish with minced chives and more pepper if desired. Enjoy!