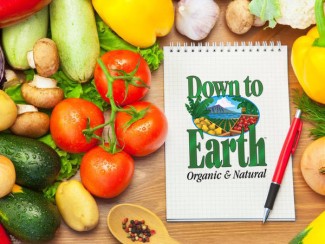 A basic starting point for a favorite comfort food – make this on rainy and lazy days. Could be better than your favorite ramen spot!
Ingredients
Ramen
1 (8-ounce) package ramen, soba or tofu shirataki noodles
2 Tablespoons safflower or other neutral oil
¼ cup chopped onions
2 Tablespoons chopped ginger
2 cups chopped shiitake mushrooms
2 cups vegetarian broth
5" piece of kombu (optional)
2 cups water
3 Tablespoons vegetarian chicken-flavor broth powder
3 whole garlic cloves
¼ teaspoon dried thyme
1 Tablespoon tamari or soy sauce
1 Tablespoon sesame oil
Suggested Garnishes:
1 cup thinly sliced fresh shiitake mushrooms
1 cup bean sprouts
1 cup chopped green onions
1 sheet nori, cut into thin strips, 2" long
2-4 teaspoons toasted sesame seeds
Bamboo shoots
Sliced baked or fried tofu
Instructions
Cook noodles according to package directions. Drain, rinse well and set aside.
Heat safflower oil in large pot over medium heat. Add onions, ginger and mushrooms. Cook until onions are soft, about 3-5 minutes.
Add vegetable broth, kombu, water, broth powder, garlic and thyme. Raise heat to high.
When broth comes to a rolling boil, add tamari and sesame oil. Stir well. Turn heat to low and simmer for 30-40 minutes, stirring occasionally.
Fit a colander over another large pot and place in sink. Carefully strain broth through colander and discard trimmings. Return broth to medium heat.
Add noodles and cook until noodles become soft, about 5 minutes. Divide into serving bowls and top with your choice of garnishes. Enjoy!