White Pizza with Broccoli and Mushrooms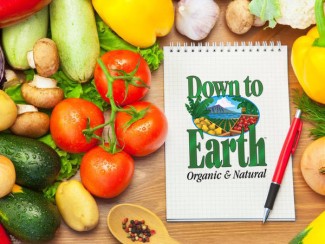 Adding a superfood such as broccoli to pizza is a great
way to boost the nutritional potential of this delicious
favorite.
Ingredients
2 cups sliced mushrooms
2 Tablespoons refined coconut oil, divided
3 cups broccoli florets
⅓ cup water
1 Tablespoon flour
1 cup organic whole milk or half-and-half
2 cloves garlic, minced
¼ teaspoon salt
½ cup shredded mozzarella, divided
½ cup grated parmesan, divided
1 pre-made pizza crust
Instructions
Preheat oven to 375°.
Sauté mushrooms in a dry pan over medium heat until they lose most of their moisture, about 5-7 minutes.
Add 1 Tablespoon coconut oil and stir to coat mushrooms.
Add broccoli and water. Cover and steam 3-4 minutes, or until broccoli is tender.
Meanwhile, heat remaining coconut oil in a saucepan over medium-high heat.
Add flour and cook 2 minutes, or until it smells toasty.
Add milk, garlic and salt. Cook 3-4 minutes, stirring constantly, until sauce
begins to thicken. Remove from heat.
Stir in ¼ cup mozzarella and ¼ cup parmesan until smooth.
Prepare pizza crust as directed on package.
Spread white sauce on crust, top with broccoli mixture
and sprinkle with remaining cheeses. Bake about 18
minutes or until cheese is melted and slightly
golden. Enjoy!