Down to Earth's Guide to Holiday Shopping
Down to Earth has something for everyone on your shopping list including yourself!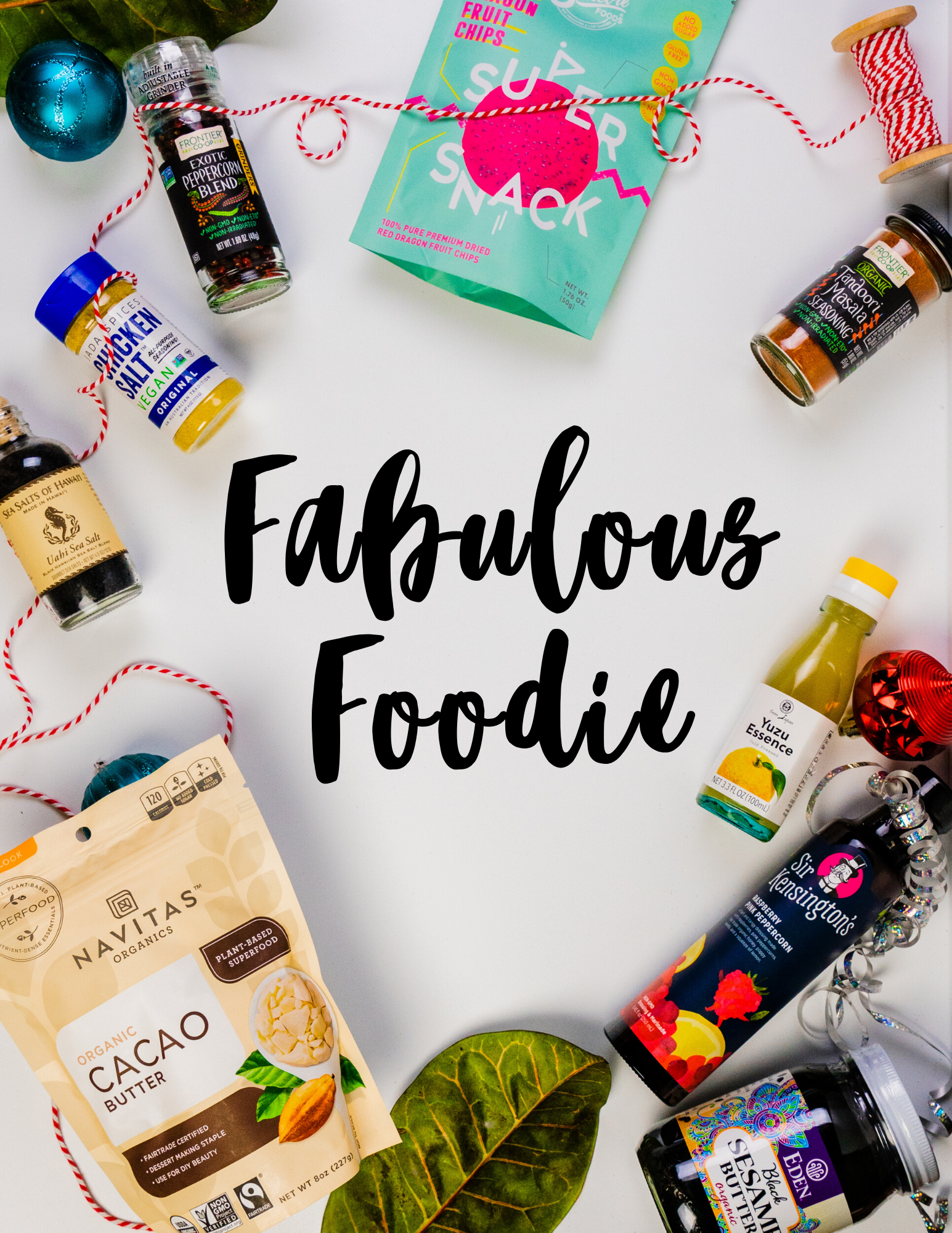 For the Fabulous Foodie in your life - you know the one that knows the difference between sweet potatoes and yam and whose Instagram feed is full of their cooking experiments - Down to Earth has specialty seasonings including Hawaiian Sea Salt, intriguing vinegars and sauces, and the trendiest super foods. There's bound to be an ingredient or product even these food lovers haven't tried yet.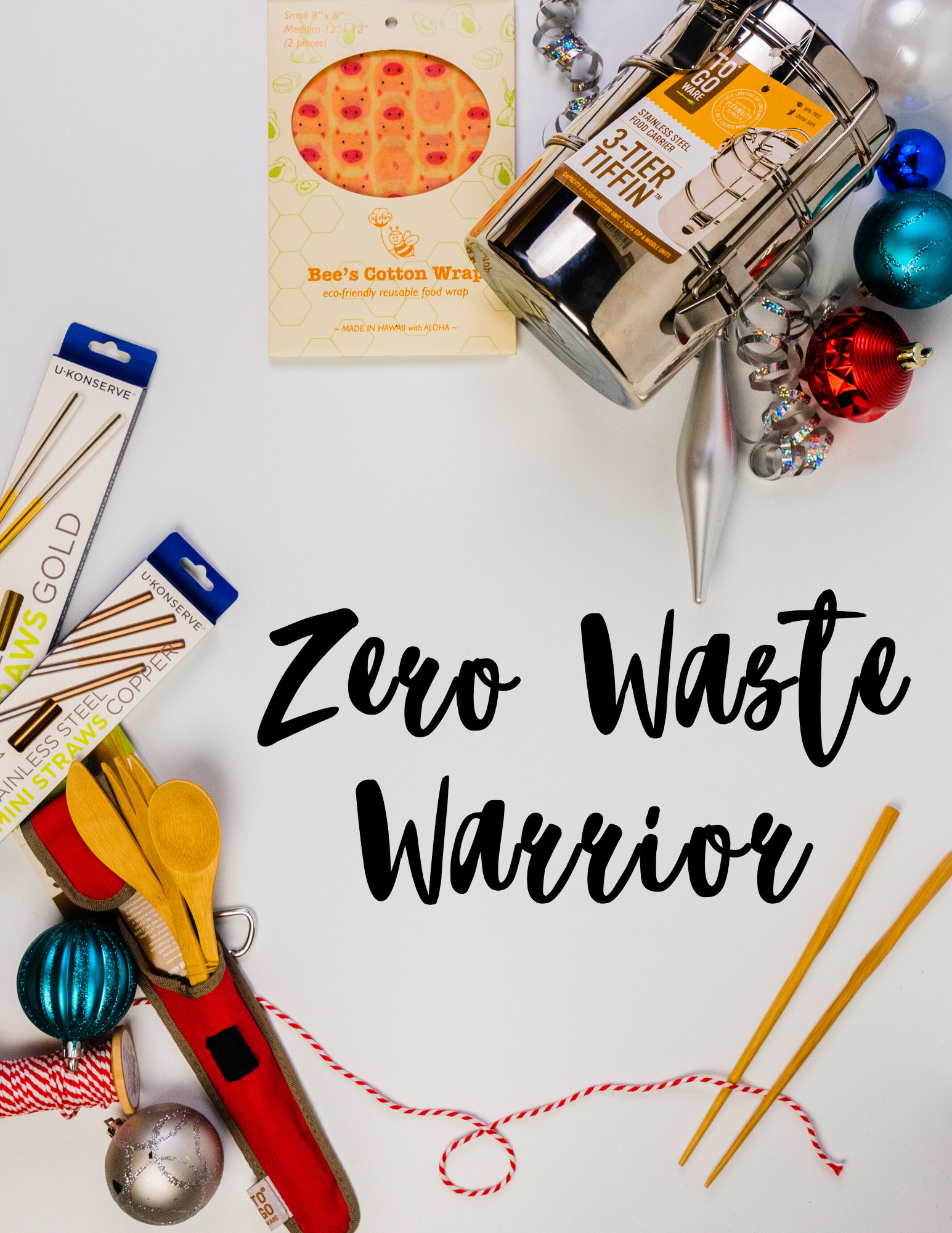 Zero Waste Warriors inspire all of us to be better! Reward these knowledgeable and helpful friends with beautiful additions to their Zero Waste stash. (Those gold straws are EVERYTHING!) Down to Earth carries locally made reusable produce bags, reusable cotton wraps that come in a wide array of colors and patterns and tons of drink containers from the always reliable wall of colorful Hydroflasks, cute collapsible cups, and colorful glass water bottles.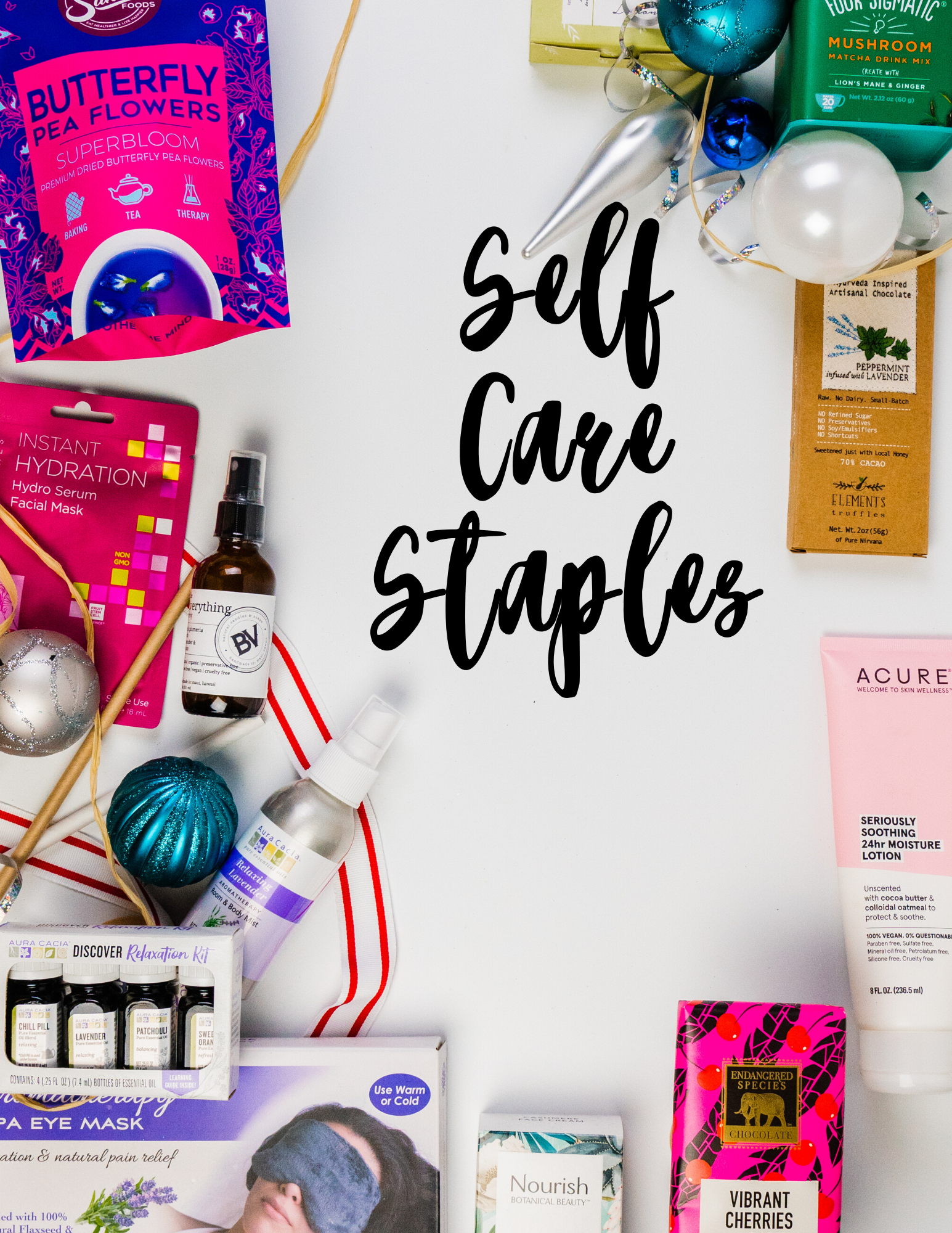 We all can use a little Self-Care which means these indulgent gifts are perfect for anyone. Down to Earth carries a huge variety of face masks - from sheet to good ole' clays masks. A special chocolate or a scented spray are great little luxuries that go a long way! These are great for co-workers, busy parents, stressed out students, or anyone that you think deserves a little me-time.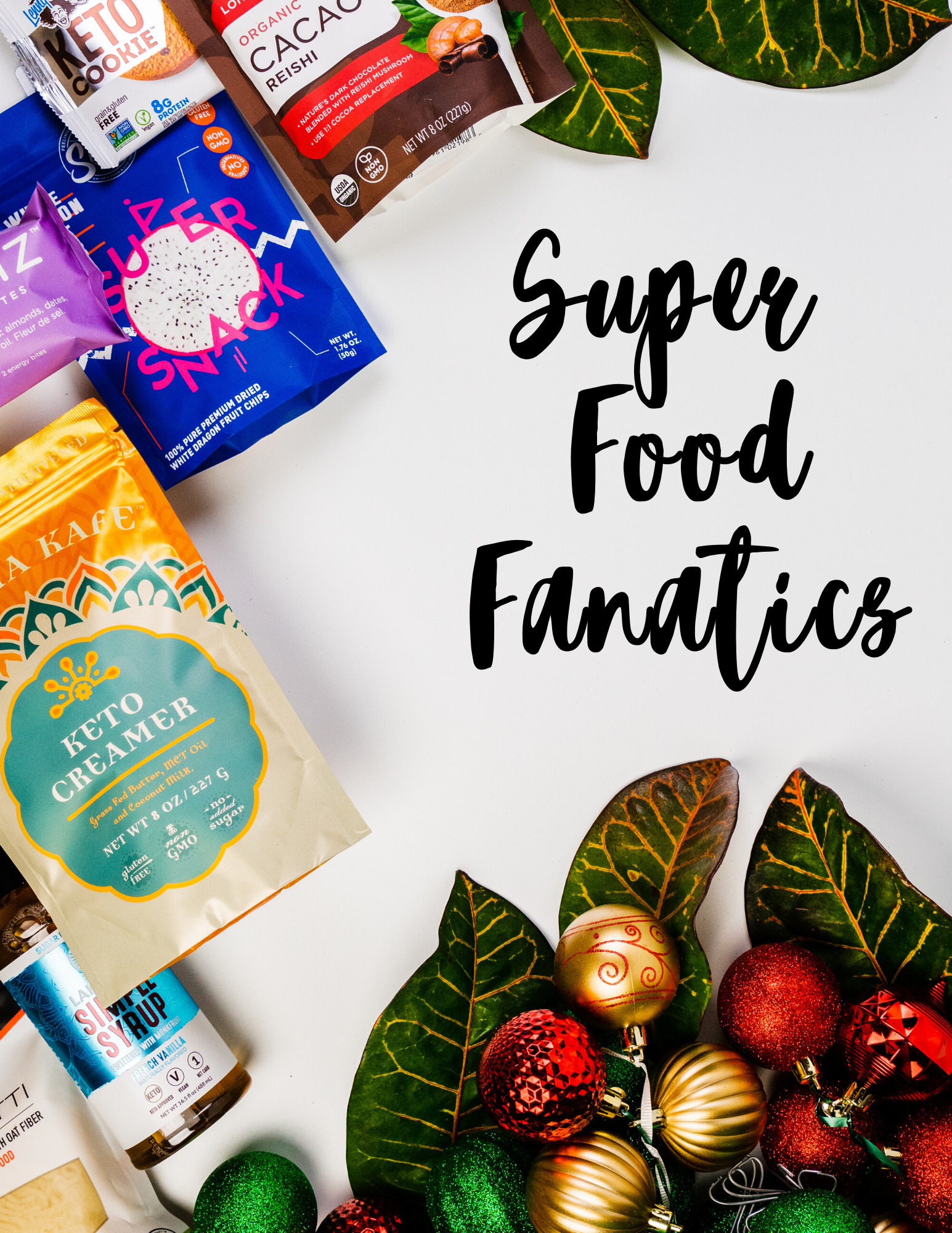 We all have that friend, cousin, or co-worker that knows a ton about nutrition and healthy eating aka our beloved Super Food Fanatics. They're always on the lookout for the next super food, the next energy snack, cutting out this and that, bringing it back in - it can be hard to keep up with them. Down to Earth has countless new and cool optimized foods and ingredients they'll enjoy. Keto Friendly creamers, sugar substitutes like monkfruit for their morning coffee, or Super Food Snacks from SunCore Foods.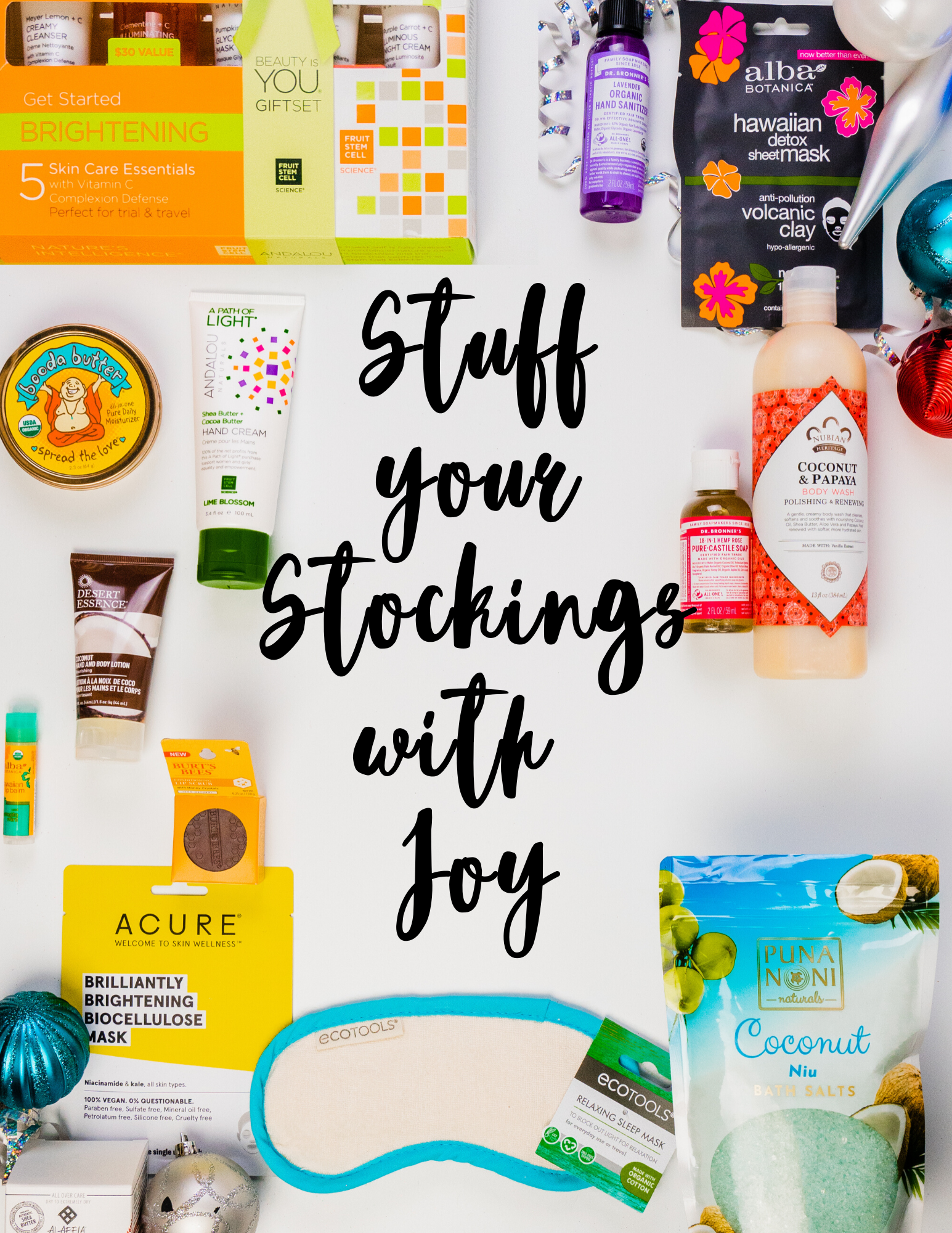 Check out Down to Earth's Travel Section and Natural Beauty Products for a huge selection of Stocking Stuffers! We've got gift sets perfect for Secret Santa gift exchanges, lip balms to put in all your friends' stockings (who doesn't love a good lip balm?), some relaxing accessories that could help anyone during these hectic time of year, and maybe you could even sneak in a relaxing sleep mask to treat yourself after all that shopping!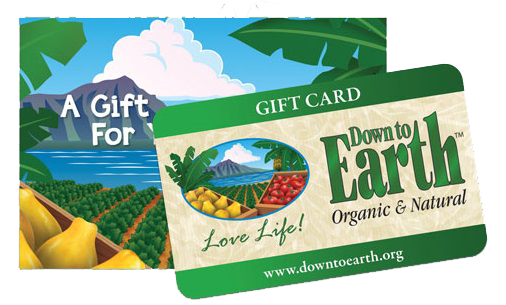 And if you really don't know what to get, a Down to Earth Gift Card is a great option! It can be used on anything in the store including our award-winning deli! A gift card means your gift receiver can stop in and get that new probiotic vitamin they've been eyeing, enjoy a few smoothies or grab their go-to trail mix. A Down to Earth Gift Card guarantees they get exactly what they want.
As for yourself, don't forget to grab a yummy vegan S'mores Cookie or a little Wheat-Free Gingerbread Cookie just for you! Happy Holidays!