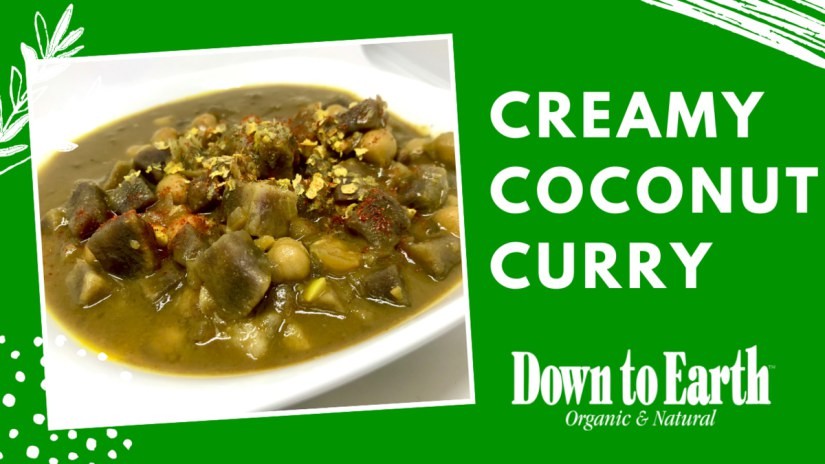 Get your ingredients ready and #CookWithUs!
This week's Live Cooking Demo featured a irresistably dreamy Creamy Coconut Curry. Curries are just freakin' fantastic. Let us tell you why!
Curries are inexpensive to make - a few basic pantry items and you're good to go
Curries LOVE all the random spices, leftover veggies, and beans you have in your kitchen
Curries are crazy quick - typically 30 minutes or less with prep!
See below for our Live Cooking Demo of the Creamy Coconut Curry and more of our favorite curries