Introducing Down to Earth Organic & Natural's first Keiki Chef Contest! To encourage and inspire our keiki to get in the kitchen and learn a new skill, or share their expertise, our contest will reward these little chefs for their creativity in the kitchen.
The theme of this challenge is a unique version of Peanut Butter & Jelly. Alternatives to peanut butter (peanut-free) are fine, as long as the general flavor and essence of a PB&J is the inspiration. Example: Sunflower Butter, Strawberry Slices with a Maple Syrup Drizzle on a Whole Wheat Tortilla.
We can't wait to see your keiki's creative take on the classic PB&J!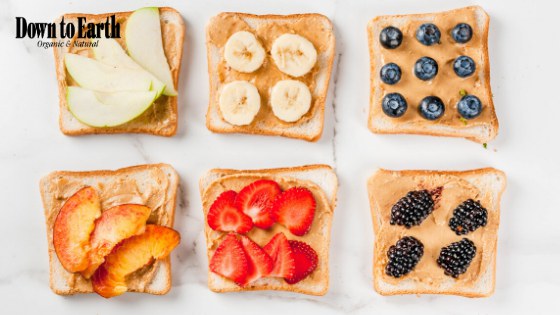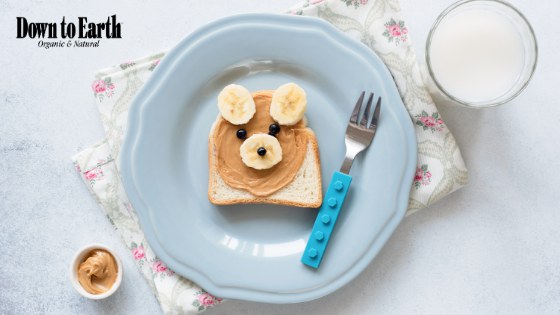 Rules
Contest is open to 6-12 year olds currently residing on Oahu or Maui
The recipe must be plant-based- no animal-based meat, seafood or eggs.
Participants must submit their entry form by May 31st, 2020 by 11:59pm HST.
The recipe entry must be made by keiki, with adult help when needed (safety first!)
4 finalists will be chosen and announced on Instagram on June 3rd.
4 finalists must submit a few photos or a 1-2 minute video. Photos/videos will be posted on Down to Earth's Instagram account (@downtoearthhi) for voting by the community.
Be ready to vote for your favorites on Instagram June 3rd through June 5th!
One winner will get a $100 Down to Earth gift card. The winner will be announced on June 5th.
How to Enter
Complete the keiki entry form
Deadline for all entries is May 31st, 2020 by 11:59pm HST
Contact (808) 947-3249 or customerservice@downtoearth.org with any questions. (email is preferred as our offices remain closed for social distancing)