For over 40 years, we have made it a top priority to offer local products to our customers. Each year we purchase about $4 million in products from 400 local vendors including over 100 island farmers and growers. Check out some of our local favorites in our produce departments, from  Calamansi to Green Powerhouse Mix. - You can find fresh, local produce to complement any meal!
Calamansi
Calamansi has an amazing ability to boost the immune system, soothe acidity, and offers many other health benefits.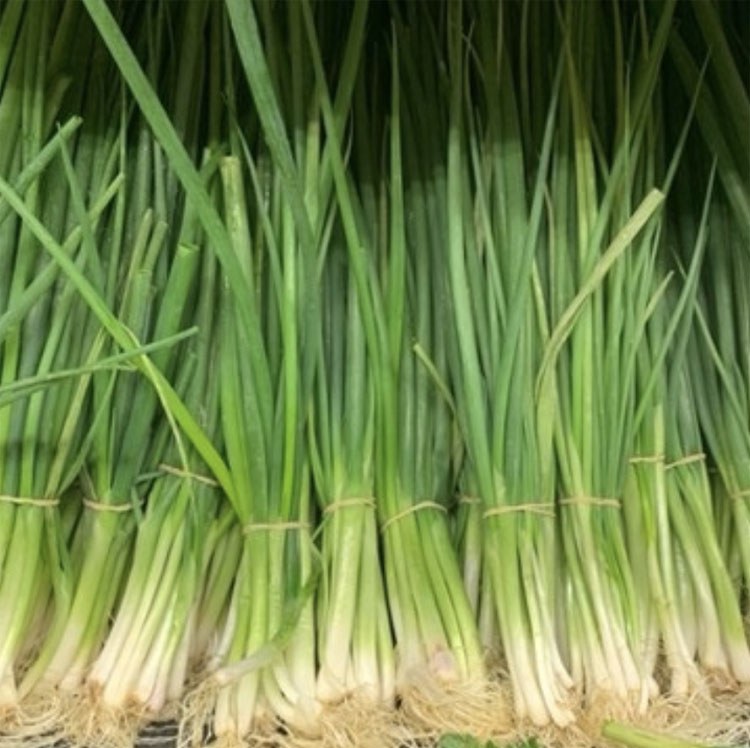 Green Onions
Green onions are beneficial to add to your meals by bringing additional vitamin C and antioxidants to your plate.

Red & Green Lettuce
Red and green leaf lettuce are highly nutritious, rich in vitamins and antioxidants, and make the perfect base for salads on hot days.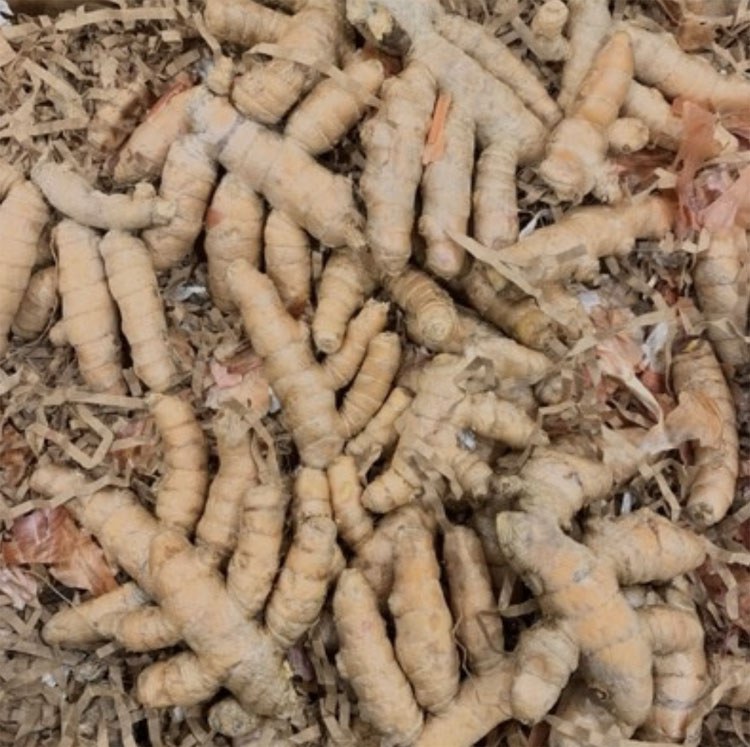 ʻŌlena
ʻŌlena can help treat alleviate many health problems thanks to its anti-inflammatory properties.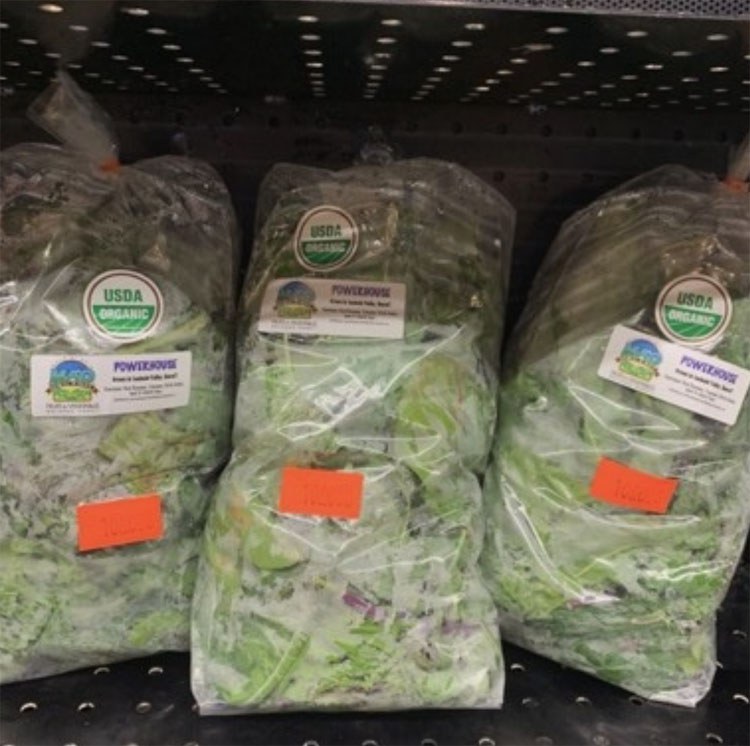 Powerhouse Mix
This locally grown mix contains Red Russian, Toscano, curly kale, beet and chard tops for an ʻono, colorful, and truly powerhouse salad or complement to your sandwiches.
If you have any questions about local products in our Down to Earth stores, feel free to reach out to our friendly and knowledgeable team members or contact our Customer Service team at customerservice@downtoearth.org. You can also visit our website to learn more.