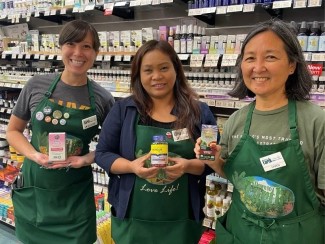 Here at Down to Earth we offer a holistic approach to wellness and our friendly Wellness Team Members can support you with all of your health and wellness needs.
Our Wellness Team Members stay up-to-date with health and wellness trends. The most common reasons to visit our wellness department are to ask for advice on: cold & flu and feeling run down, seasonal allergies, mild sleep disturbances, stress, mild menopausal symptoms, mild digestive complaints, natural skincare and energy. Our Wellness Team Members can suggest supplements to help support your overall well-being (not to be taken as medical advice - all supplement usage should be discussed with a trusted healthcare practitioner).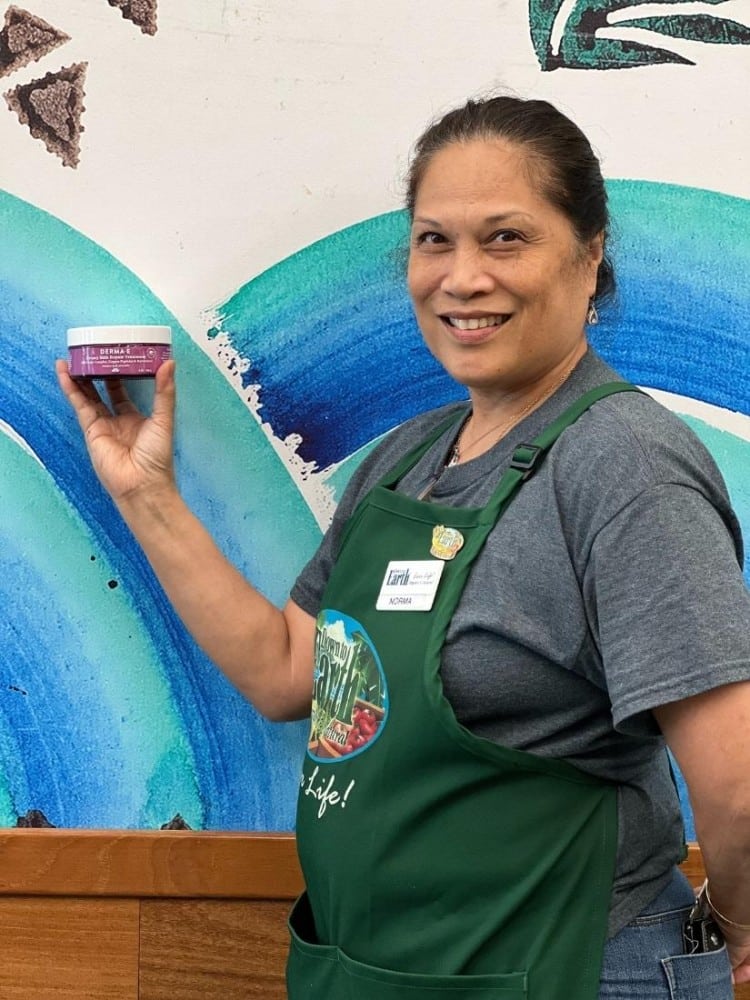 Here are a few of our favorites:
Garden of Life Raw Probiotics Women - a raw, full-spectrum, whole food probiotic formula specifically designed to meet the unique needs of women.
Bach Rescue Plus Melatonin Sleep Gummies - these help you fall asleep faster, stay asleep longer, and wake up refreshed.
Host Defense Reishi Capsules - these support general wellness and vitality.
CBDFX Unwind Mushroom Relax Blend Drops - with 2000mg of CBD and 75mg of CBN, they're the perfect thing to take if you get home late after a long work day.
Derma E Crepey Skin Repair Treatment - ultra-rich and thick ivory-colored body butter. A little goes a long way!
Are you feeling run down? Do you suffer from anxiety? Not coping with stress well? Our Wellness Team Members will direct you to the right supplements that can help support your body and mind.