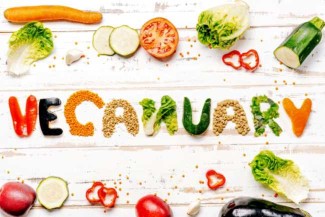 Veganuary is just about here! In 2022, over 600,000 people (equivalent to almost half the population of Hawai'i) signed up to take part in the vegan diet pledge. There were participants from over 220 countries and territories worldwide. The campaign also worked with businesses to increase vegan food options in stores and restaurants.
The mission of Veganuary is to inspire people to try vegan, drive corporate change, and create a global mass movement championing compassionate food choices with the aim of ending animal farming, protecting the planet, and improving human health. Interested in trying a diet change, taking significant action for animal compassion, or helping protect the environment—or all three? Consider taking part in the Veganuary pledge this January.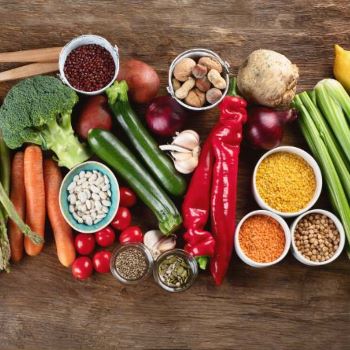 As Joaquin Phoenix, a Veganuary supporter, said, "If you look at climate change or the violence of our food system and feel helpless, thinking 'I wish there was something I could do' - you can. Right now. Sign up to try vegan this January."
If you want to try a vegan diet, let Down to Earth help you! Our recipe database has over 1,500 plant-based recipes and many are 100% vegan. Our stores are the best place on Oahu and Maui to find vegan groceries, supplements that are never tested on animals, and ono vegan-friendly deli foods. Veganuary inspires and supports people all over the world to try vegan for January and beyond. Millions of people have already taken part. Will you join in 2023?