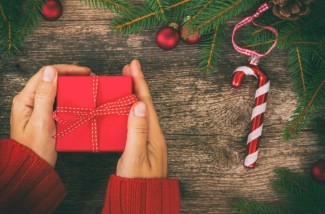 Next time you stop by Down to Earth, don't forget your gift list! Believe it or not, our stores are a great place to find perfect presents for everyone on your list. Plus, it's the best way to support local and give the gift of health to your friends, family, and co-workers.
Need something for a gift exchange at work or for your boss? Here're a few ideas:
Coworker Gifts
Coffee or Tea - just about everyone is drinking one of these to help them get through the day—supply your co-worker with organic, fair-trade coffee or a healthy tea assortment.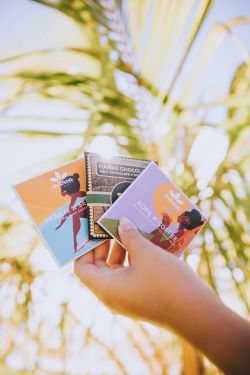 Snacks - we all need a good snack stash at work, right? Gift some 'ono and unique treats to help fuel those long work days.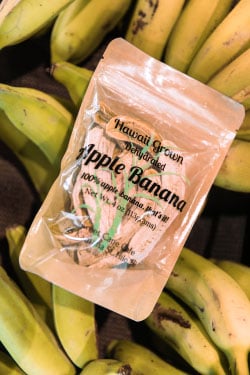 Down to Earth Gift Card - the perfect gift to show you care about someone, so they have a lunch break to look forward to. Purchase these in any store or by calling to place an order over the phone.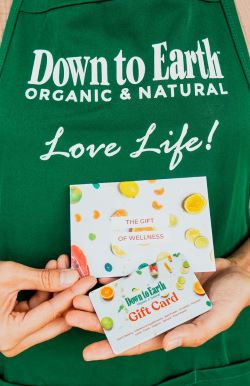 Mainland Friends & Family Gifts
Everyone loves gifts from Hawaii! Pick up some of our favorite local brands to spread aloha and island vibes with these:
Local Chocolate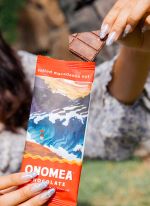 Macadamia Nuts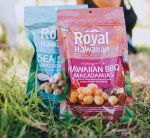 Puna Noni Products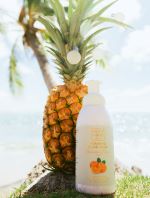 Cute Cloth Bags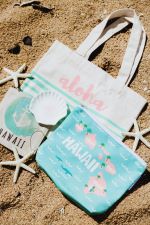 Foodie Gifts
What could be better than a gift basket full of organic produce? You don't even need to gift-wrap it because of the natural colorful beauty. Another possibility is to pack a bento box or picnic basket with our famous tofu musubi, summer rolls with peanut sauce, kale beet salad, or other favorites. Don't forget some ube donuts, s'more cookies, and kombucha to make your foodie gift complete.
For the foodie cook in your life, give the present of their favorite activity: print out one of our plant-based recipes, buy the ingredients, and wrap it up. Maybe they'll even share the meal they create with you!
Hard-to-shop-for Gifts
And, finally, what about a gift for those people in your life who already have it all? We all know someone like that. You want to show them some aloha but can't think of what they would really like. How about reminding them that you care with a present of goodies to pamper themselves, boost their health, or best of all, treat them to a meal with dessert at one of our delis. They'll love getting to spend special time with you to talk story over some nutritious dishes.
Please keep in mind that this time of year should be enjoyable for all so don't put too much pressure on yourself. Remember to relax and spend quality time with ohana and friends—your presence is much more important than your presents!