September 1st is National Tofu Day!
What would life be without tofu? We think it'd be kind of a bummer. This flavor chameleon is crazy versatile and easy to cook. Sure there's always something new and flashy out there trending but a special spot in our hearts will always be saved for the one, the only, TOFU!
Tofu as you may already know is made from soybeans and can be used in innumerable dishes and cooked using every technique under the sun. Its popular all around the world for being an easy plant-based protein that lends itself to any flavor, seasoning, marinade, anything you throw at it. It's the meal hero we all need!
Here's a rundown of some of our most popular tofu recipes: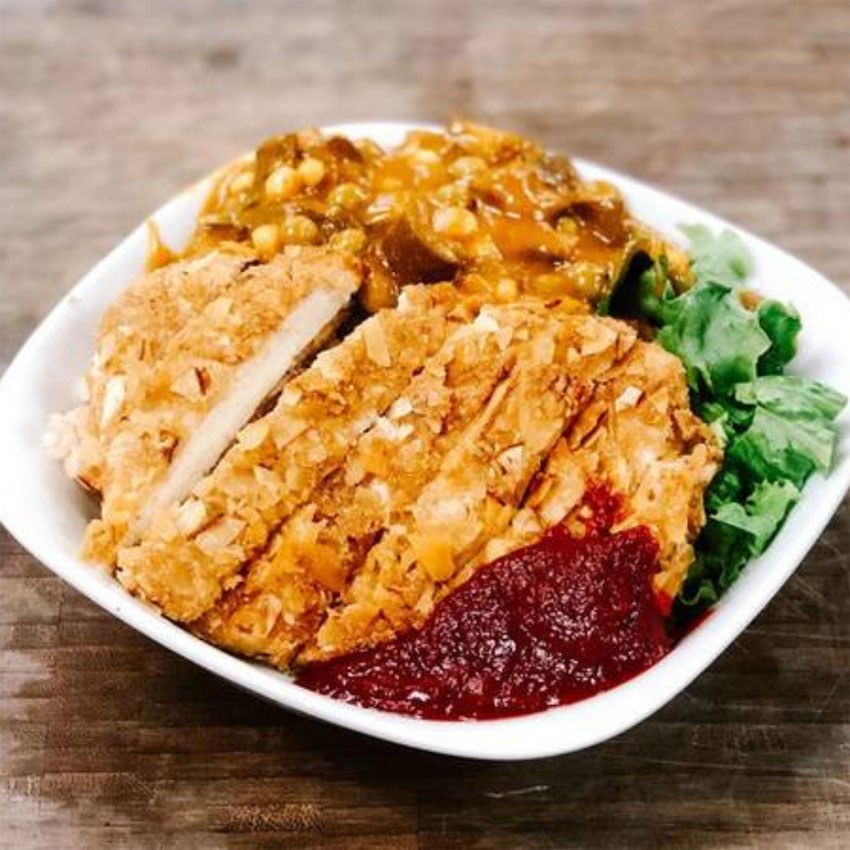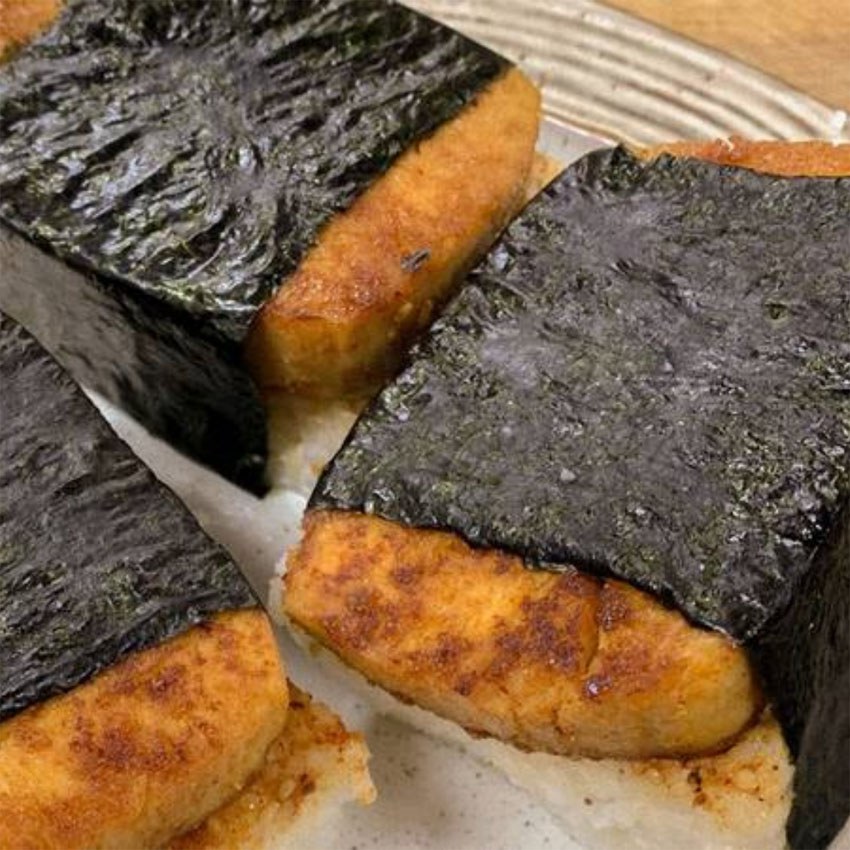 Chocolate Peanut Butter Tofu Pie - you can also buy our Deli's Chocolate Pudding (made with silken tofu) at any of their Grab & Go cases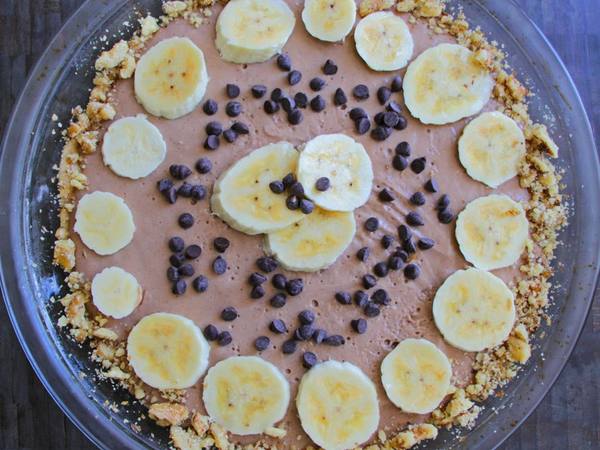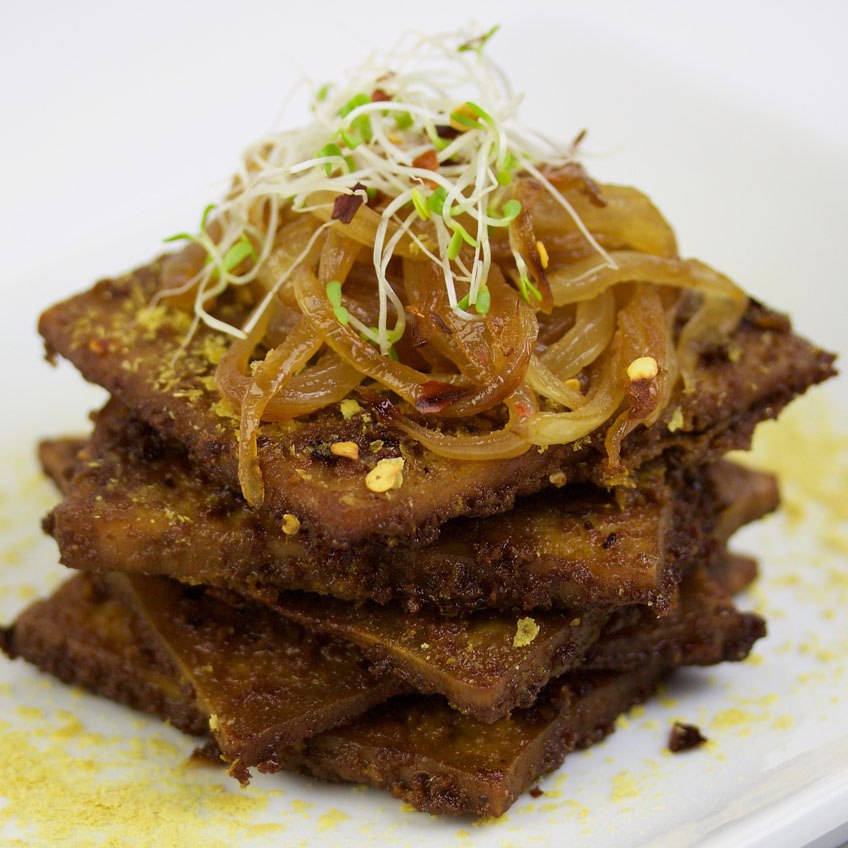 See even more recipes using this incredible ingredient
Visit us at one of our six locations right here in Hawaii
Shop Down to Earth online for groceries on the Mercato Online Shopping Platform.
Shop Down to Earth online for your favorite deli items like smoothies, sandwiches, juices, and more! Order from our the Down to Earth Deli
Follow us!
Email us at customerservice@downtoearth.org
About Us: Down to Earth is Hawaii's #1 Source for Healthy Foods, Local and Organic Products, and Delicious Homemade Plant-Based Foods.