Welcome to our Father's Day gift guide! We know it can be tough to shop for the dads in our life sometimes, so we put together a few tried-and-true favorites that are sure to please!
---
Vegan Bacon by Be Leaf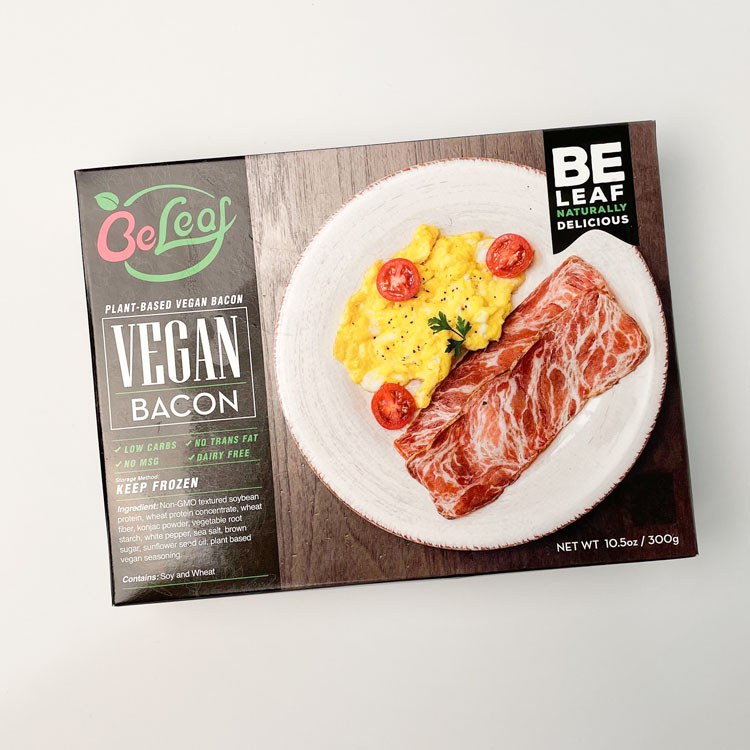 If you thought you would miss bacon on a plant-based diet, think again! This vegan bacon by Be Leaf gets crispy and savory when cooked and can be added to any sandwich or salad to create the perfect flavor. Be careful, this one's addicting!
Vegan Sausages by Field Roast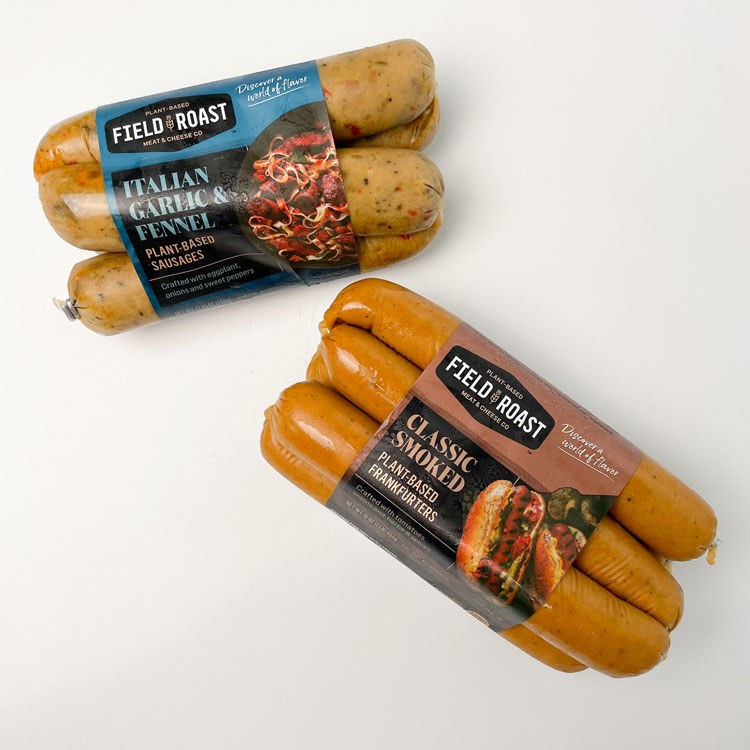 If you plan to have a BBQ with Dad this summer, these sausages by Field Roast are a must! They are so flavorful and juicy that you would never guess they are plant-based.
Hawaiian Chili Pepper Sauce by Kauai Juice Co.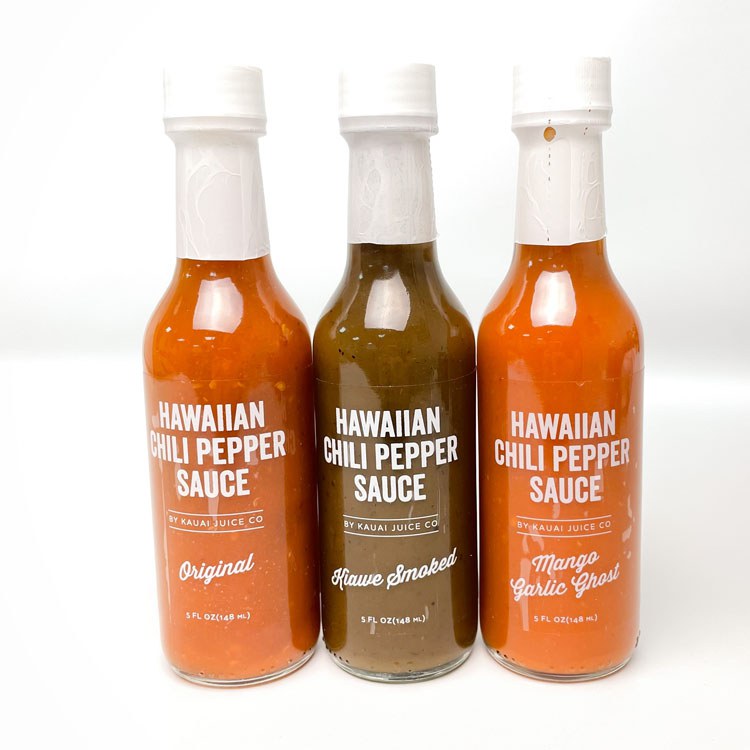 Locally made hot sauce? Yes please! For those who like a little kick, these tiny sauces by Kauai Juice Co. pack a big punch. Put them in your soups, burgers, anywhere you need a little zing of Hawaiian-inspired flavor.
Dragon Puffs by Vegan Rob's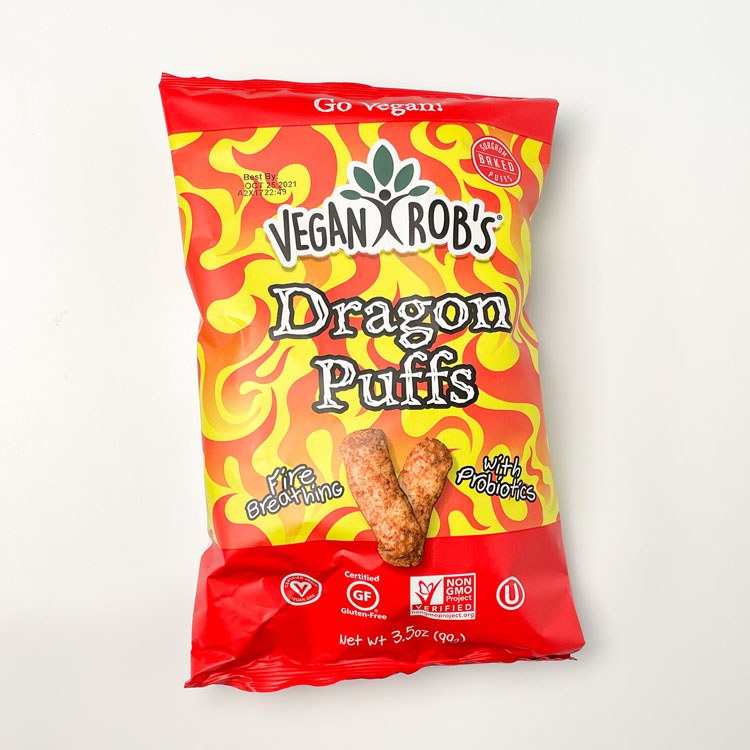 Heads up, this list will include a lot of snacks, because we know all Dads like a good snack! Vegan Rob's Dragon Puffs are no exception. These spicy puffs will pair beautifully with any meal, especially a burger or sandwich from our deli.
Kiawe Barbeque Taro Chips by Hawaiian Chip Company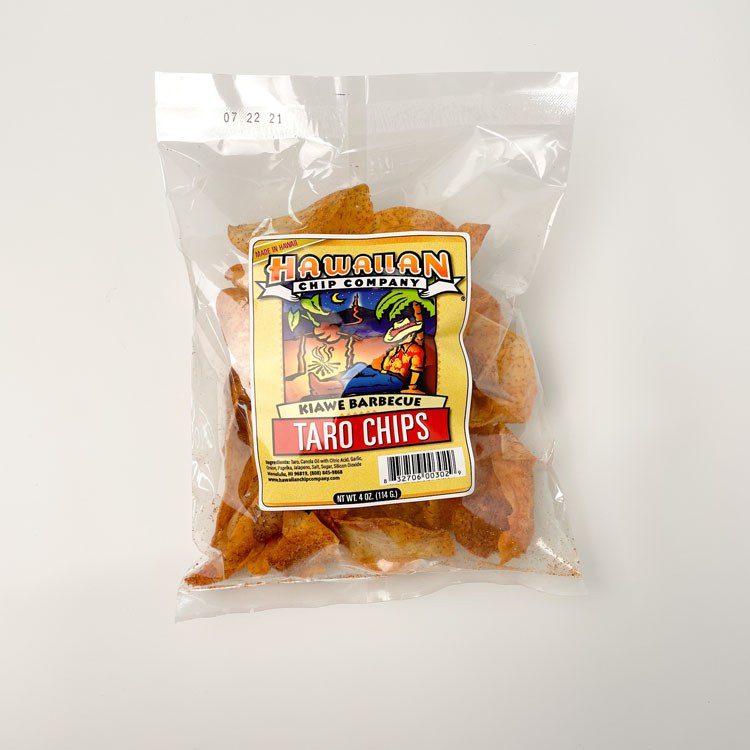 We love the sweet and savory flavor of these Kiawe Barbeque Taro Chips. When you're ono for a snack that's crispy, crunchy and locally made, look no further!
Seasoning Mixes by Simply Organic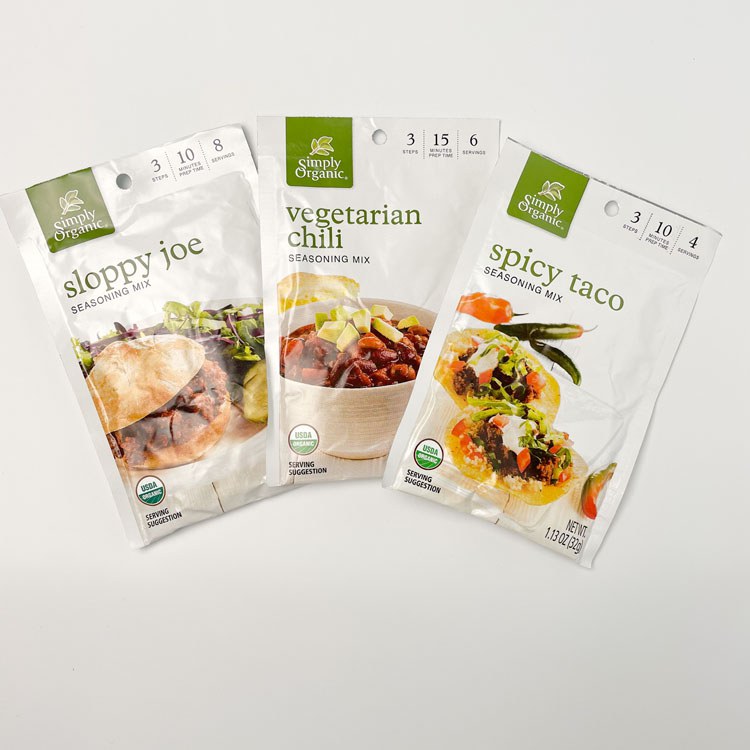 This is for the ones who need a quick and satisfying meal in a pinch! Try the Dad-approved sloppy joe, vegetarian chili or spicy taco seasoning mix to get the party started quickly. The only thing you'll have to worry about is running out of delicious food.
Non-alcoholic Beer by Heineken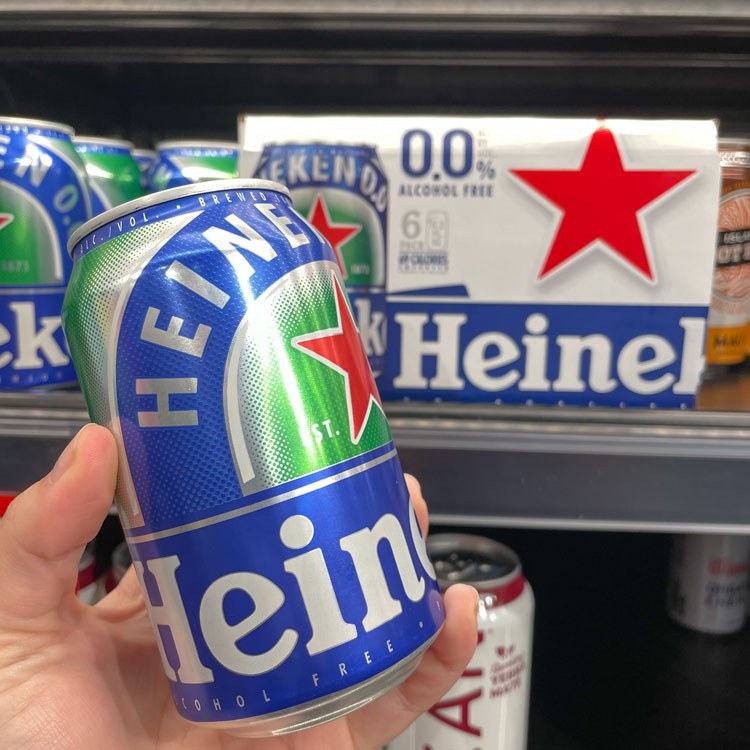 We may not sell alcohol at our stores, but that doesn't mean we don't sell beer! This non-alcoholic beer by Heineken pairs great with a sandwich and chips and you can enjoy it at any time during the day or night.
Men's Once Daily Multivitamin Soft Chews by Mega Food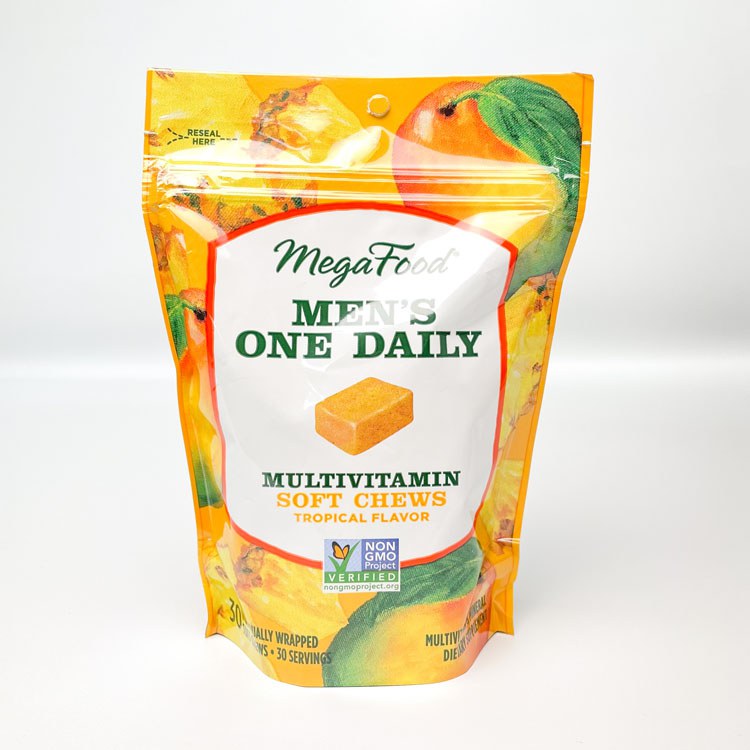 Multivitamins are a small way to take care of your body each day. Let Dad know you care by gifting him these easy-to-take soft chew multivitamins by Mega Food. Bonus: they're also verified by the Non-GMO project!
CBD Exfoliating Massage Bar by The Grandpa Soap Co.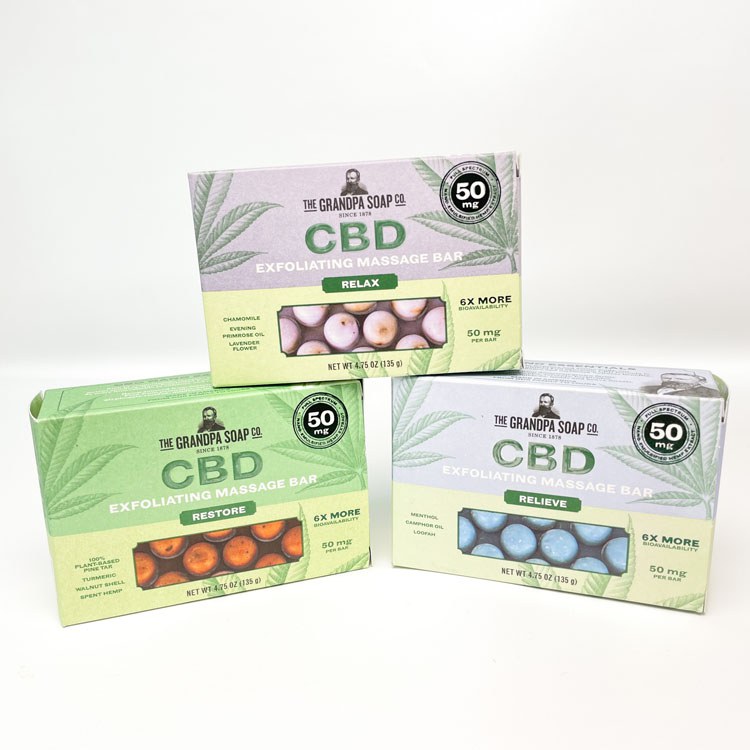 Dad's been working hard and he deserves a fancy soap to unwind with after a long day at work. Why not treat him to a CBD massage bar by The Grandpa Soap Co.? There are 3 aroma blends to help him Relax, Restore and Relieve stress!
Smooth Glide Shave Cream by Andalou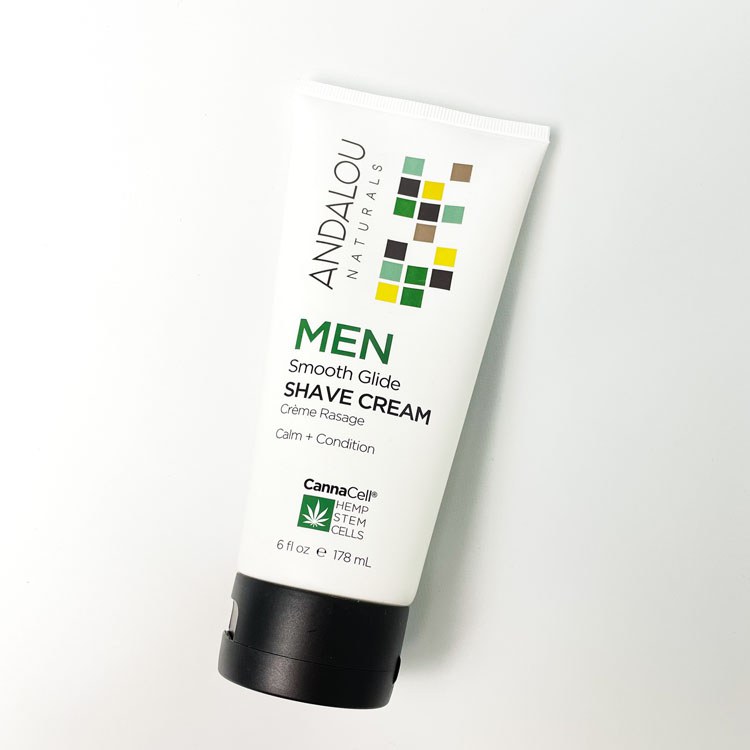 Pamper Dad with this ultra-smooth shave cream by Andalou! Their hemp stem cells provide incredible benefits to Dad's skin while helping him get a great shave.
Down to Earth Deli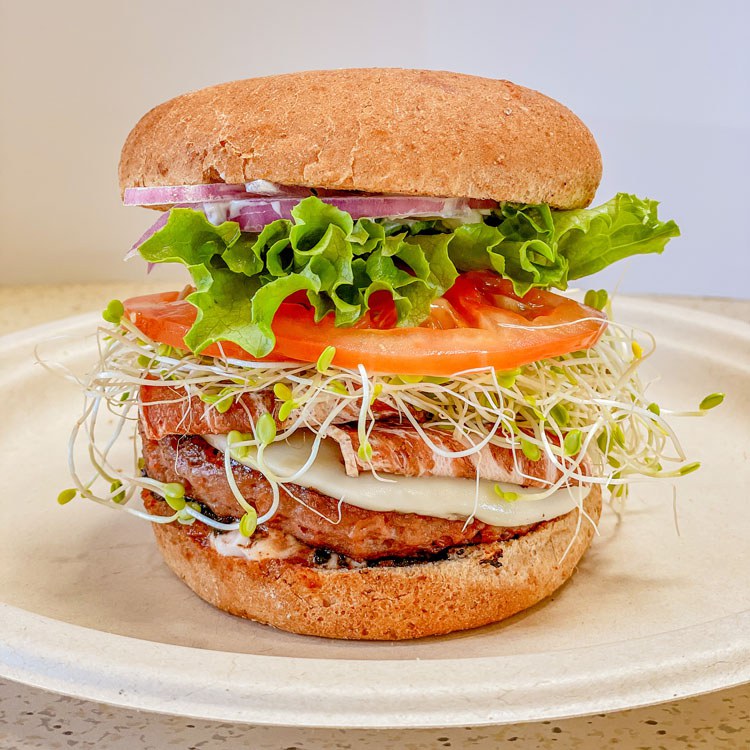 Sometimes, Dad just needs a juicy burger.
*Product availability may vary by store.