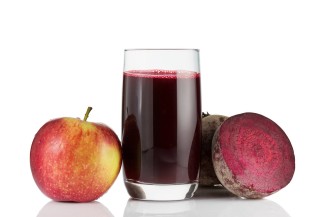 Whatever time of year it is, these recipes are great for a little reset. Spring is in the air, and what better way to celebrate than with some spring cleaning? This year, in addition to cleaning our homes, cars, and offices, we're going to cleanse our gut! It's easier than you might think to include cleansing and detoxifying ingredients in your diet. We've compiled a list of our favorite cleansing and detoxifying dishes to get you started. Our Cleansing Fruit Salad makes a delicious breakfast with a little cayenne kick, while Kombucha Kimchi is packed with flavor and probiotics. Looking for more? Check out our deliciously detoxifying recipes !
Find recipes like this and more on our Recipe page.
Don't have time to shop for these ingredients? Let us do it for you and deliver it straight to you! Place your order online and get your Down to Earth Groceries delivered!