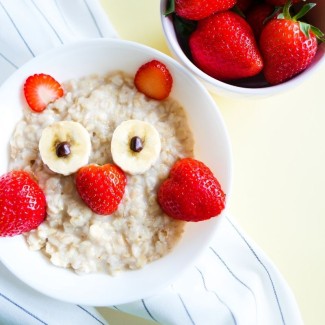 If you have a child who willingly eats everything given to them, consider yourself lucky. For a lot of parents, mealtimes can be one of the most stressful parts of a day. We all want what's best for our keiki when it comes to their health. Unfortunately, kids at a young age have a very specific taste palette, and getting them to enjoy foods other than sweet & salty can be a challenge. Here, we share five fun tips that may help inspire your keiki to become the next Master Chef Junior!
Work together in the kitchen
Getting your keiki involved in the kitchen is a great way to make them feel included and excited about what they're eating. Giving kids tasks can help them learn about food they're eating and how to prepare them in different ways. Here are a few ways to get your kids involved.
Washing fruits & vegetables
Taking family food & drink orders
Handing over the ingredients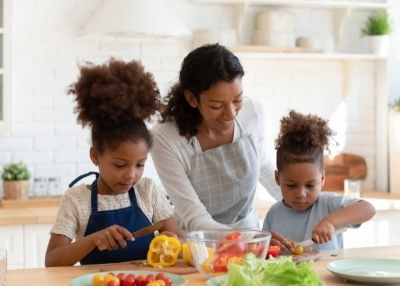 Plan meals together
While planning out your weekly meal schedule, letting your child choose one or two of those meals will get them looking forward to dinnertime. There's almost always a way to put a healthy spin on those "kid favorite" meals. We've added a few recipes that'll have your keiki rethinking their view on veggies.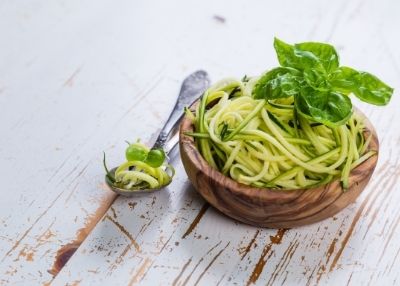 Start growing!
Teaching children how to grow a garden allows them to watch the process of their food coming to life and gives them a sense of responsibility. This is a fun & healthy activity for children, and they can learn a lot about the scientific process of growing their own food. We've included some of the easiest veggies to grow with your keiki.
Carrots — Full sun; grown in a deep pot or in the ground
Sweet Potato — Full sun; can be grown in the ground or a large pot
Collard Greens — Full sun; best grown in the ground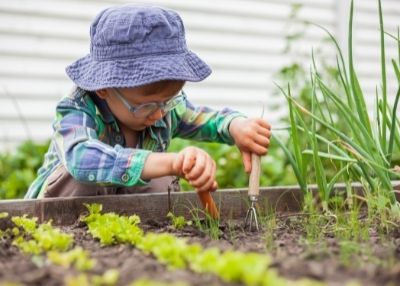 Themed food nights
Most kids enjoy any reason to celebrate, so why not make at least one night of the week a family celebration? Write down food categories on small pieces of paper and crumple them up in a jar. Have your keiki pick out one piece of paper per week and choose a day of the week for a themed food celebration! Here are a few ideas to get you started!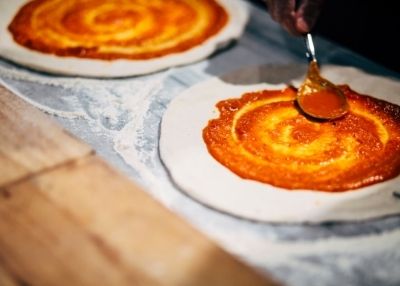 The way food looks on a plate is more important than you may think for kids. Cutting food up into fun shapes or adding natural food coloring to soups & smoothies may increase their interest in healthy foods. We've included a few simple and helpful ways to get creative on the plate!
Create a picture or face out of fruits/veggies
If your child doesn't normally like sandwiches, roll them up into pinwheels!
Add natural food coloring to soups & smoothies — beet powder, turmeric powder, hibiscus flowers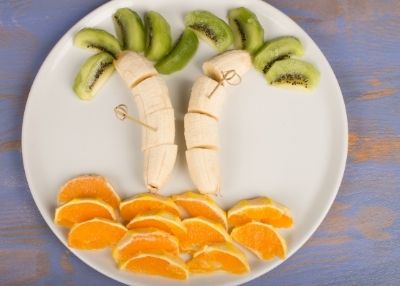 We hope you follow some of these tips to get your keiki excited about eating healthy food. Share your fun foods with us on Instagram @downtoearthhi. We can't wait to see what you come up with!